Image Source
With the NBA nearing to start again, not all players are agreeing with this. Most of them might be concerned about the ongoing coronavirus pandemic that is still circulating. We all know that there are people that are no symptoms but still carrying the virus. It's really difficult to stop it as it would instantly multiply affected if ever there would be one staff or player that is carrying the virus.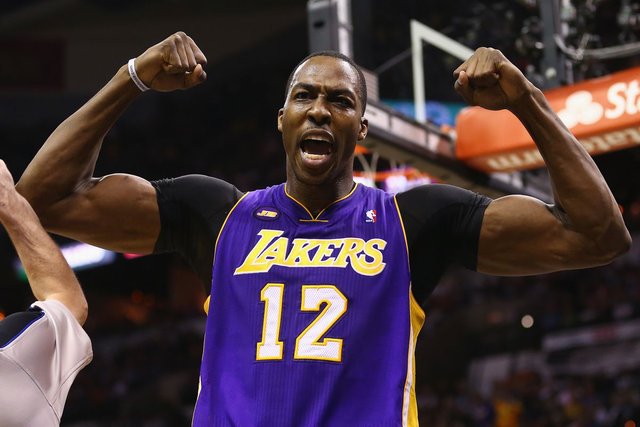 Image Source
Even they are making a memo about every two days testing of COVID-19, still, it would be not that accurate and costly. But this is a good initiative by the NBA if ever they will resume the games. One of the most players in the Los Angeles Lakers like Dwight Howard doesn't agree that NBA games will resume again. Aside from that the police brutality and racism that has been in the news are the most priority of most of the NBA players that it should be focused more on equality.
We can see that players like Danny Green preferred the games should be started again as it would be the opportunity for them to express their sentiments.