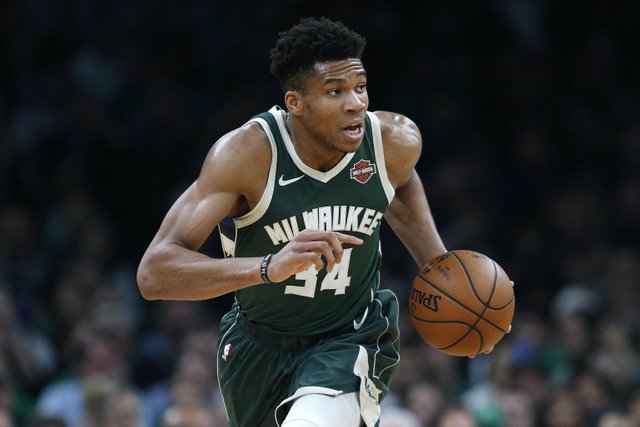 Image Source
There had been some speculations around the internet that Giannis will probably not be back playing under the Milwaukee Bucks and may possibly choose other big teams like Los Angeles Lakers and Golden State Warriors. As of the moment, Los Angeles Lakers now on their powerhouse and I don't need the additional workforce to be able to get their necessary needed wins.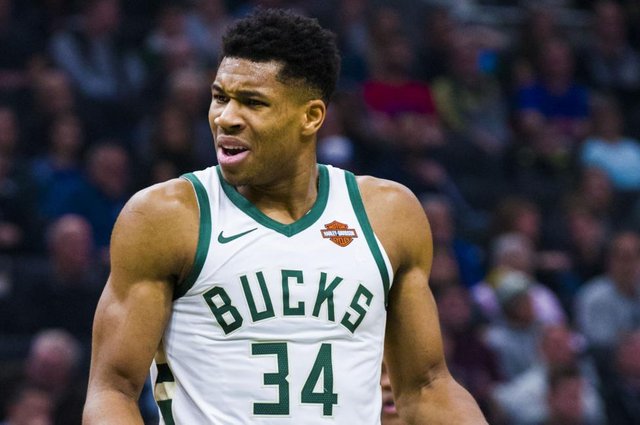 Image Source
For the Golden State Warriors, it seems that their crew is just healing most of their injuries and by the time Giannis possibly chooses Golden State Warriors, all are set and be back to reign again.
I would say that a good balance of teams should be necessary to bring the excitement of the NBA. Giannis should choose to remain in Milwaukee Bucks or he should choose lower teams to make himself useful to those teams.