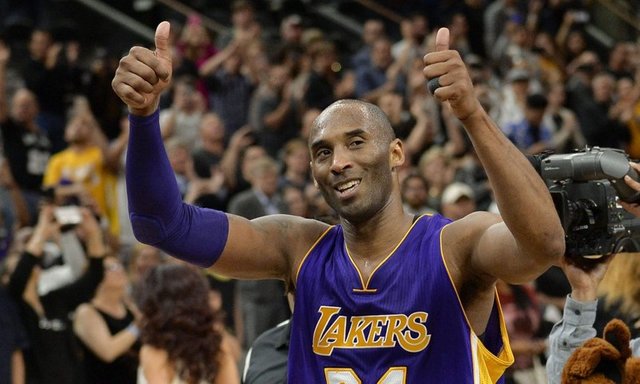 Image Source
It's really great to know that one of my favorite NBA stars is now officially part of the greatest players in the world. This recognition is really ideal for him and that giving this reward to Kobe Bryant is a sign that he is not just one of the great players in the field of basketball but an influencial contributor as well in basketball sports.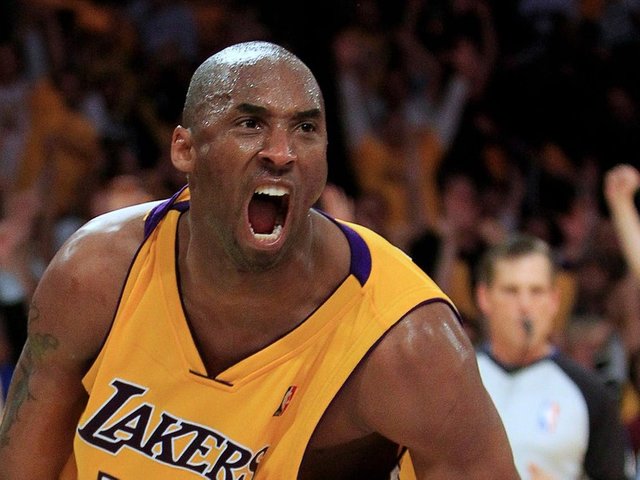 Image Source
There were a lot of flood recognitions for Kobe Bryant as I am seeing now mostly in social media and gathered a lot of people supporting it. This only shows that the spirit of Kobe Bryant is still within us and that his passion for basketball will surely be passed to the next generation of youth players. This really inspires them to play hard and put their love into the game so that they too will inspire others to do their best also.
I am sure that Kobe Bryant's legacy will remain for many generations to come and I am hoping that more recognitions to those inspiring basketball stars it will boost their passion for playing their most loved sports.
Also Posted in Scorum