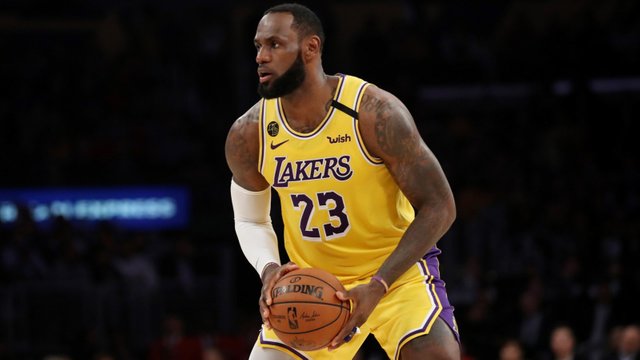 Image Source
I guess LeBron James is really concerned about the safety of himself and all the players where we all know that there had been a huge number of confirmed positive cases in the USA. His initiative on inviting privately his teammates in a less than a three-man session in a private workout could keep them out from the possibility of contracting the virus.
The location has been not revealed in order for them to observe social distancing and some safety protocols. This is the best call for LeBron James which helps his teammates and himself to be physically ready whenever the NBA resumes their games.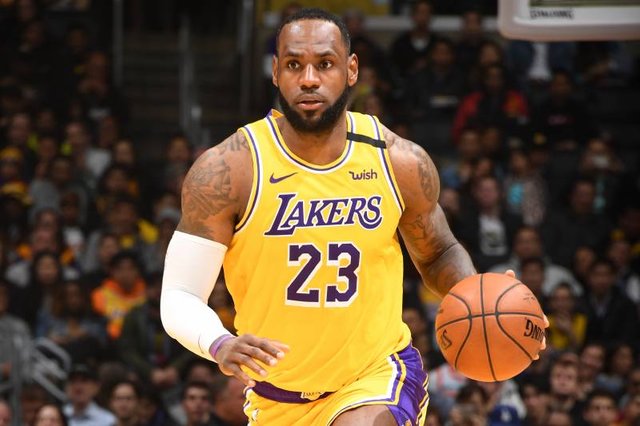 Image Source
LeBron James really making sure that he is ahead of other teams as this might be his chance to make it to Finals as Anthony Davis is on their side.