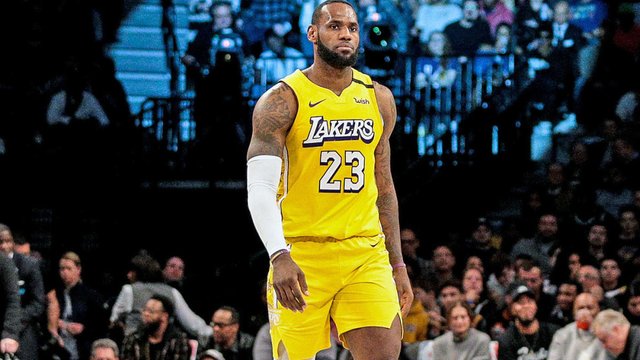 Image Source
The Los Angeles Lakers are now in a good position to take their advantage as they are now quite ready to take on the other teams. I can see how much effort the management of the Los Angeles Lakers wanted their current team to be ready for the season. They have acquired Anthony Davis while having LeBron James already.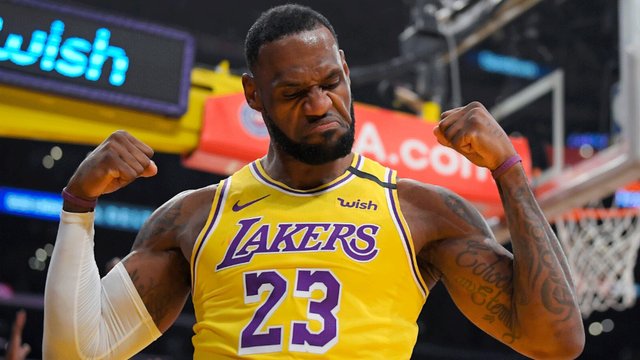 Image Source
This is the big reason why LeBron James also wanted the games to resume as he has waited for so long for this moment. James knows that with the current team players under the Los Angeles Lakers, they could bring it up into the possible finals.
That is why LeBron James disagrees with some players who wanted the NBA games to be suspended.