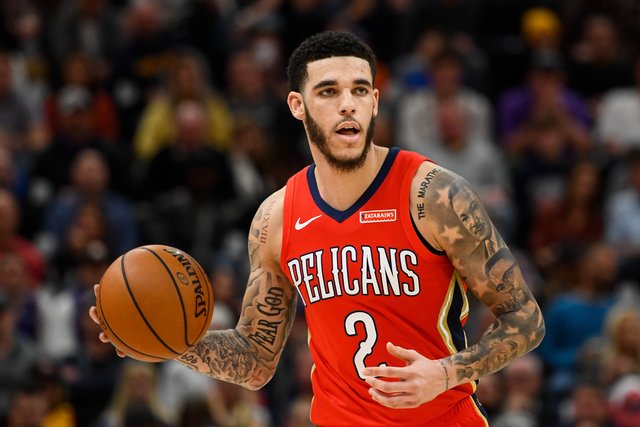 Image Source
Lonzo Ball has been in the New Orleans Pelicans for a season now after he got traded from the Los Angeles Lakers where they have chosen him as their first-round pick. He was able to perform the expectations of the team where the rotation of the ball was done better.
Even though he is not that good 3-pointer or even in the free throws, still he can immediately fill those missing piece towards his assists and have his teammates do the needed points.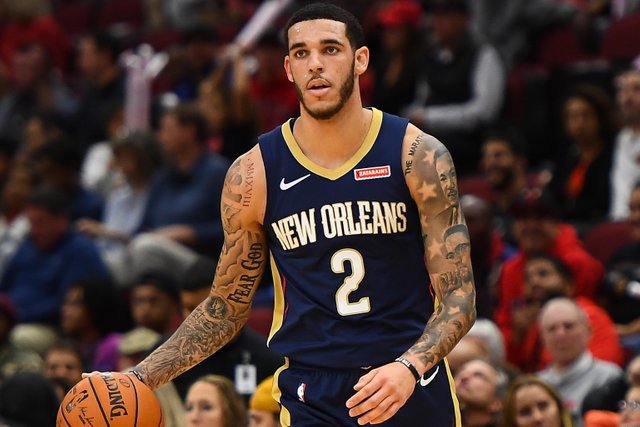 Image Source
Still, he has so much to do for the New Orleans Pelicans before the good totally blend on them. I would say, he still performs very well as a player but still we just need to give him some time to make those adjustments and after that let's see what he will become in years to come under the banner of New Orleans Pelicans.