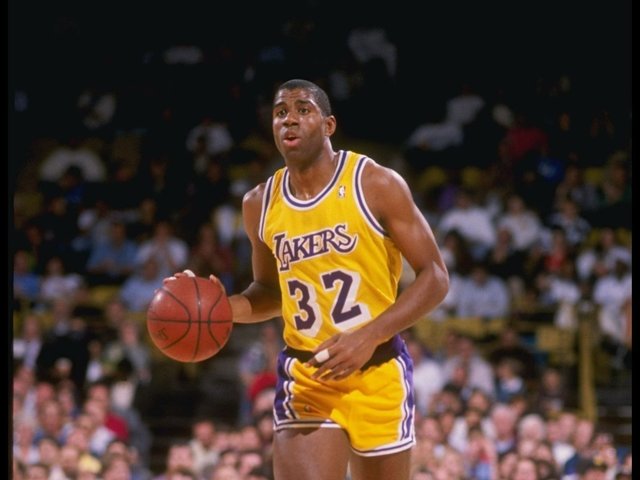 Image Source
With the success of the "Last Dance" of Michael Jordan, there is no doubt that other athletes will have their own documentary as well. Documentaries are really good to watch especially when you need to know what's behind the greatness of that person whether it would be on-court or off-court.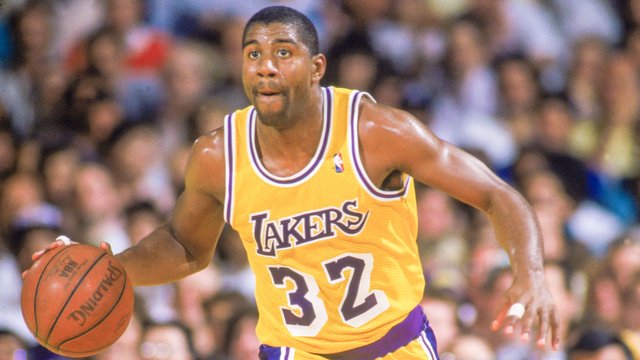 Image Source
One of the NBA Legend Magic Johnson will have its own documentary as there is a lot of things that we need to know about Magic Johnson. He has accomplished many things under the Los Angeles Lakers banner and joined the Dream Team that help to its success.
Aside from his greatness in the NBA, he has a lot of struggles in his life and that is one we need to know and still missing.