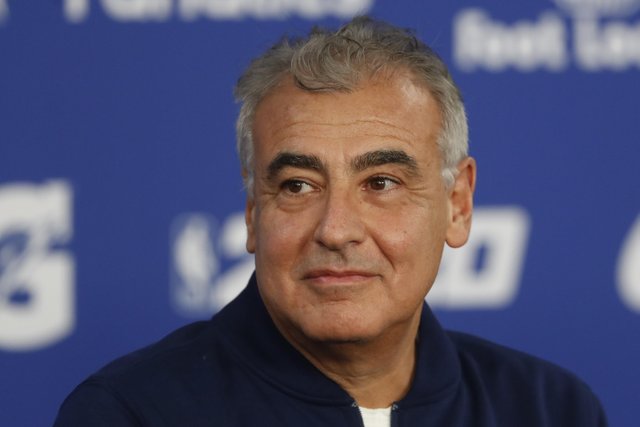 Image Source
It was really fantastic to get some information coming from reliable sources such as Marc Lasry, one of the owners of the Milwaukee Bucks team. It gives more hope for the players who already missing some NBA actions inside the court.
As per Marc Lasry says that the games will probably resume at around six to eight weeks. I am sure that players are taking their practice seriously now as it is quite near as we know it. The progress of the NBA possibility of the opening is now much faster which I think some pressures from the side of the committee that resulted to its fast progress.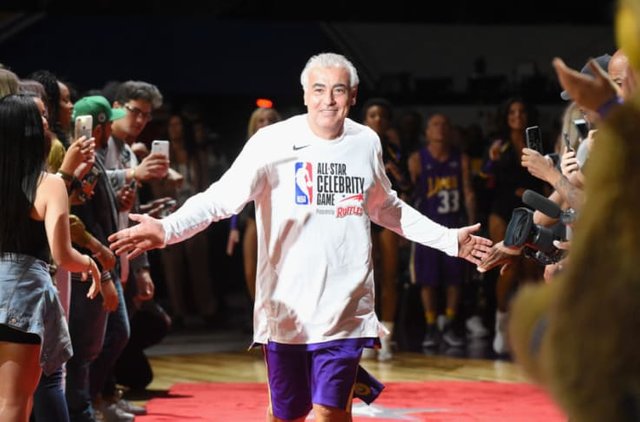 Image Source
I would love to see some current action in the NBA right now as most of the games that I am watching are all replays which are quite not exciting anymore to watch as we know already the outcome of the game.