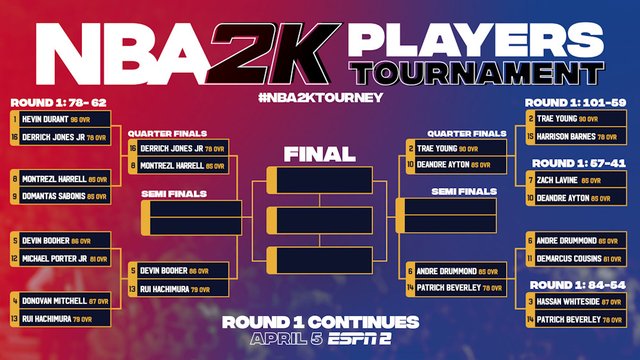 Image Source
It's another amazing match coming from our NBA players but this time through electronic gaming since all of the people that are not a frontliner should stay at home and observe the usual quarantine rules. On the continuation of round 1 matches, Donovan Mitchell was beaten by Rui Hachimura with a final score of 74-71. Devin Booker, Andre Drummond, and Montrezl Harrell also made it to quarterfinals.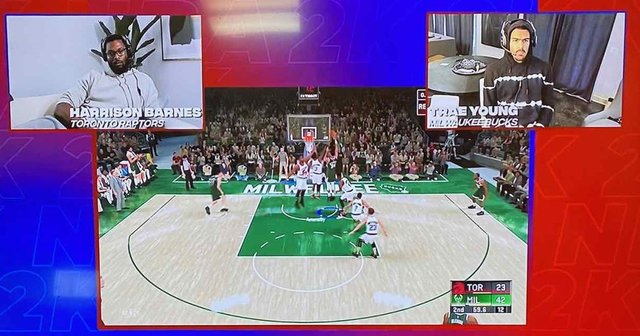 Image Source
This really gives an excitement to those NBA fans who stayed at home watching their favorite players playing head-to-head in an NBA match. The best thing for this streaming is that we can see it almost in many social media like Facebook, YouTube, and Twitch. This variety of selection gives more options for the viewer where he or she wants to watch the streaming NBA game.
On QuarterFinals we will be watching Trae Young against Deandre Ayton, Patrick Beverley against Andre Drummond, Derrick Jones Jr. against Montrezl Harrell and Rui Hachimura against Devin Booker. The remaining matchups are getting excited. Can't wait to see which of these guys manage to get into the Semi-Finals.