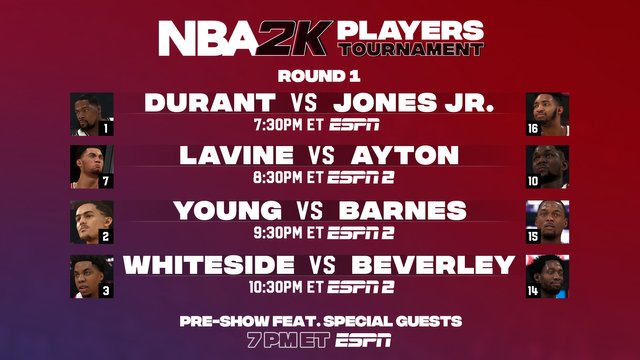 Image Source
Games in the NBA are officially closed as this pandemic virus stills affecting almost all of the country right now and there is no denying that a number of cases rise up to thousands which death toll of rising up. To keep further contamination within the community, a strict policy of staying in the house, as well as social distancing, has been instructed by the government to fight the menace of this virus.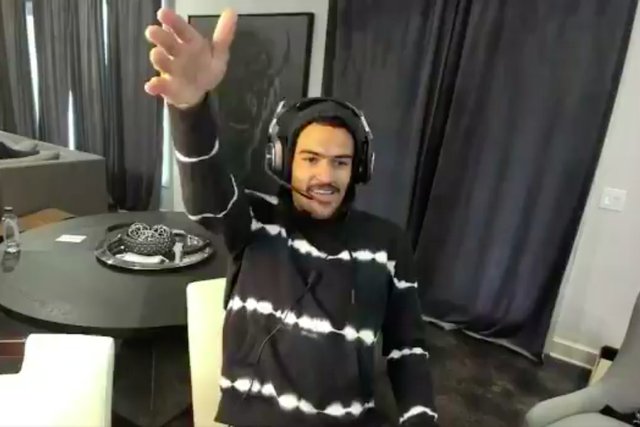 Image Source
The ESPN covers an NBA 2K tournament from known NBA basketball personalities where they will face each other in an electronic game. I am sure that many already witness the game especially those who are really in the fan of both actual NBA games and a game console.
As of current results, Kevin Durant, Zach Lavine, Harrison Barnes, and Hassan Whiteside already eliminated in the tournament. I am looking forward to watching the live stream of the remaining games.