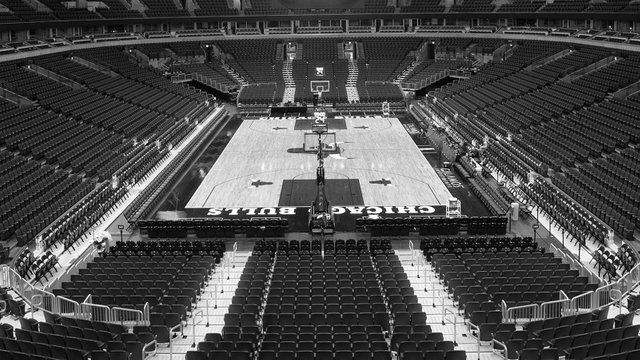 Image Source
I see some news article that NBA and NBPA officials are now looking forward on planning a mass testing via blood testing to players in order to take an authentic result towards knowing if they are in positive status or not in covid-19 pandemic virus. This is one way of determining fast and has big accuracy which can be a big impact towards fastening the recovery not just in the league but to those people that surrounds players.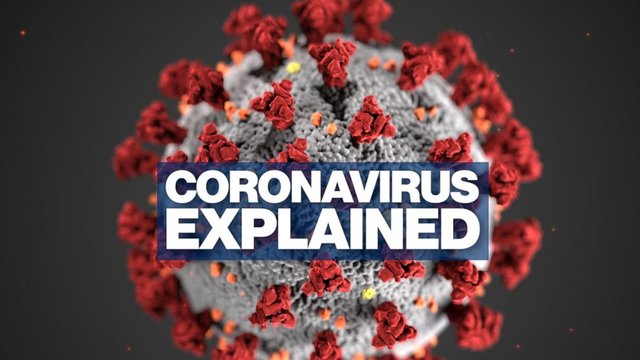 Image Source
This initiative is a big plus towards multiple leagues that are into sports so that recovery on the missed sports will surely resume fast. But this initiative is still a big step towards the solution of the big problem since we need a vaccine or medicine that will surely heal those who are already affected and prevent those who are not positive. This is to give assurance that contamination of this kind of virus put into stop and halt the spread of it.
I am sure that this is an effective shot coming from the officials and I am sure that this will be supported by many private and public sectors.