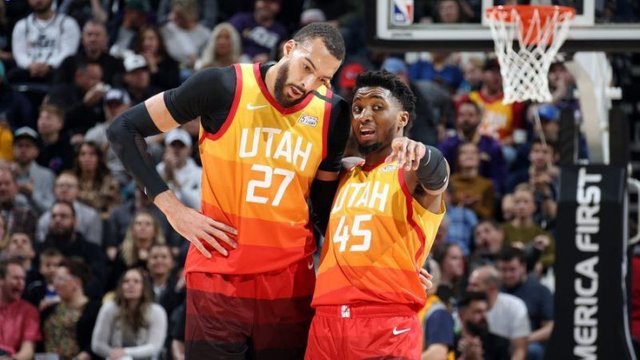 Image Source
The pandemic virus called Covid-19 really been a headache for the government on how they can resolve such kind of dreaded threat all around the world. The effect really scares all the people around the world, seeing news that the virus really been very destructive to human lives. The big news is that it hits big on sports especially in the NBA where the league has been suspended and slowly it hits also to NBA players.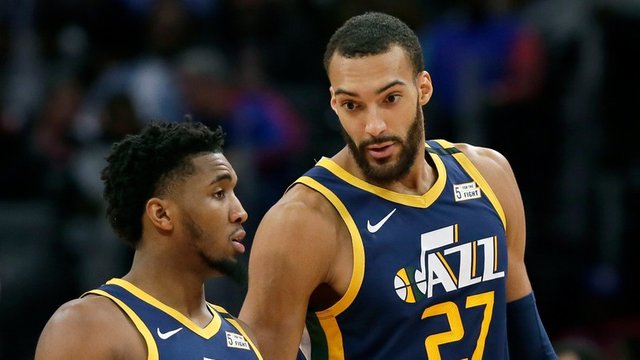 Image Source
I am hoping that this virus will stop spreading and that the medical people who are in charge of the research to stop this kind of virus would successfully find a solution and create a medicine that would heal those who are positive and create a vaccine as well.
I am longing that this struggle will be over so that I could get to watch again my favorite team and players in the NBA. And what's important is that all the players that are in a positive status of the virus will be in good health.