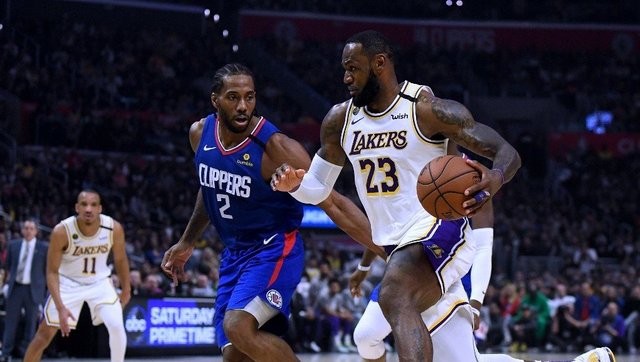 Image Source
I guess the were some announcements recently that boosts the excitement of many fans as continuously we have read from an article or an update from the NBA related sites that there would be a possibility to re-opening of games. With that, this gives hopes to basketball fans to see their basketball idols in the hardcourt again while the players on the other side will able to gain back their lost income.
With the opening of many facilities in the NBA right now, I would assume that players are taking this as an advantage to make their physical body fit again. With that, I am sure that by June, players will now on its full capacity which would bring more competitive players again.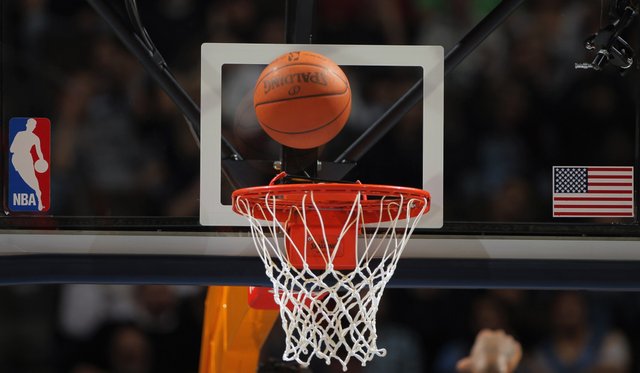 Image Source
Around June, a big possibility that the NBA Teams will start recalling their players and make an audit, especially those who are not entering the facilities. Aside from that, there are so many works needed when it comes to health and safety.
There would be a big chance that only two sites will serve for games to be held for the whole season. There might be a possibility that players are not used to this new implementation but this would really help a lot to assure that they are totally safe.