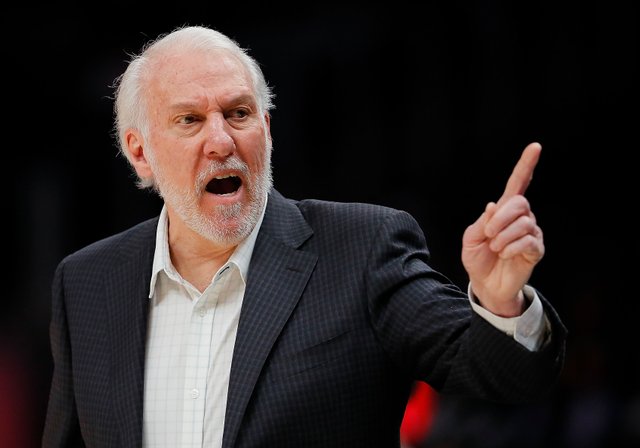 Image Source
The current pandemic virus really centers on those people who do have old age as they are prone to be infected with viruses. Base on the gathered data from the experts, most of those being infected are those people do have existing sickness or those who are senior citizens.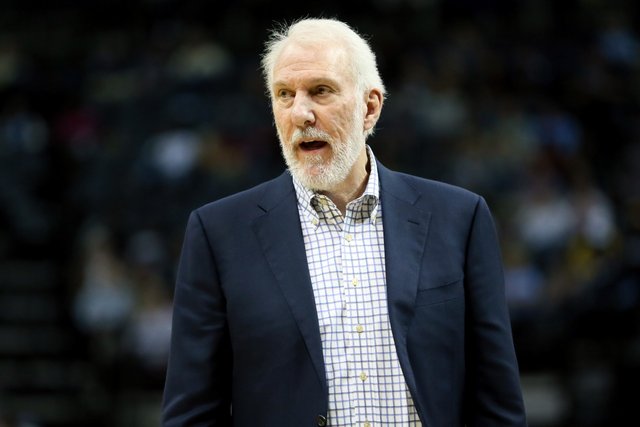 Image Source
In order to make them safe, the NBA would possibly consider them not to be part when the NBA resumes its games. It might be a disadvantage to teams who have coaches that are higher ages. But I am sure that coaches like Gregg Popovich who is now in its 70s could help those young coaches of the team in order to manage it well.
The safety of the players and staff in the NBA is the most priority of all.