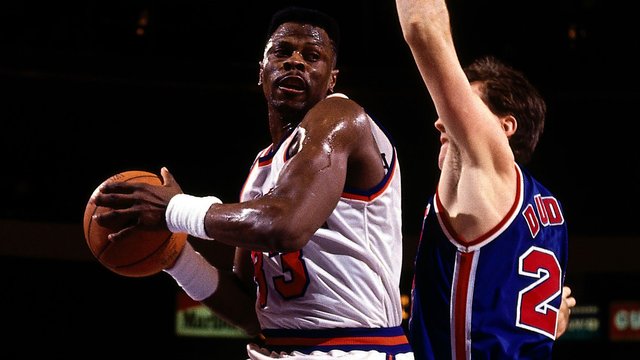 Image Source
This is somewhat breaking news for the basketball as well as in the NBA where it was been circulating in the news that Patrick Ewing was infected with the COVID-19 virus and was admitted to the hospital. He is now in isolation to prevent him from contracting to other people as we all know that this kind of virus is contagious.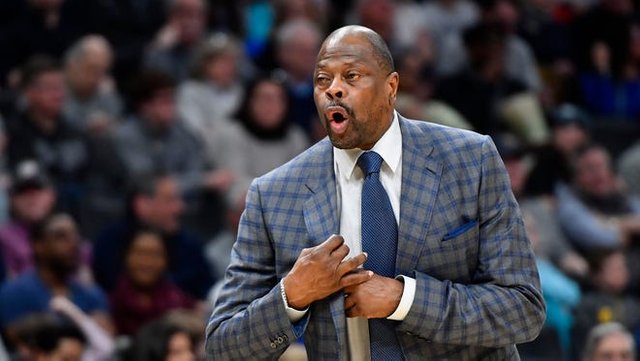 Image Source
He has been known for his greatness under his team New York Knicks and later on Seattle Supersonics and Orlando Magic before he settles down for retirement. With his greatness, he achieved many awards like NBA-All Stars. Upon his retirement, he shifts to the coaching side and excellently performed well.
We are just hoping that Patrick Ewing will be back on its great shape and healed done by the virus.