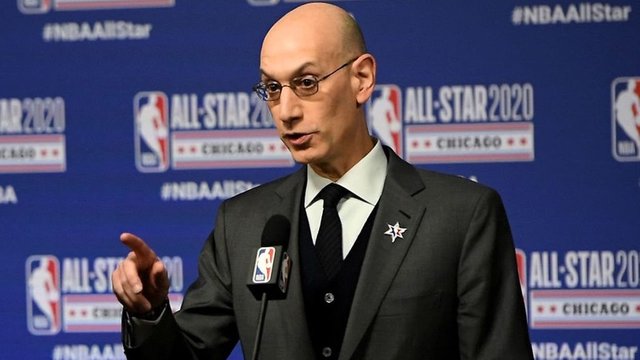 Image Source
The pandemic virus still a threat to the safety of the players and the people that are connected in the league as well as other sporting leagues. Making them halt in an instant and might takes longer to resume if ever they cannot come up with better alternative solutions. Adam Silver is looking for the best possible solution to make the league start in a much faster way but still looking with the safety of the players, people within their corresponding teams and the fans that are present in a stadium that they teams will play.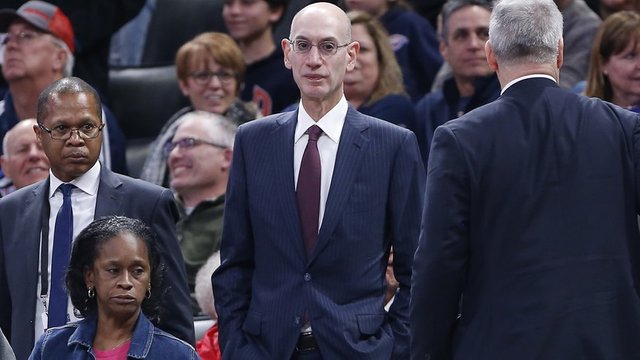 Image Source
Chances are if they will not make it resume this season for this year then there will be no declared champion team as we usually recognized every ending season of the league. This kinda weird but this might be the best option to keep the league safe from the virus where not only the NBA is struggling but the whole world today.
Still, a slight chance of resuming the game by lessening the team but they need to secure that all players and its staff are virus-free. Possibility of a no audience just to assure that safety comes first. Anyway, the officials are looking for the fast possibility to accommodate people who are looking for NBA action the soonest possible time.
Also posted in Scorum