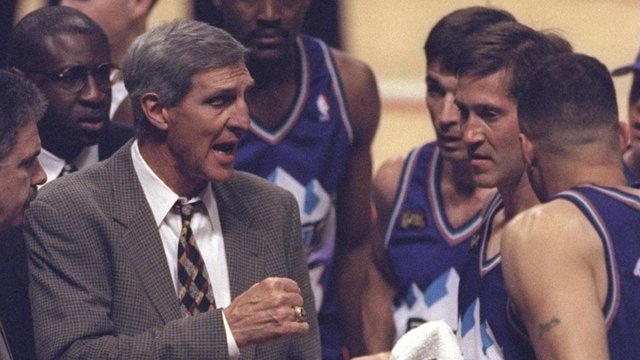 Image Source
It was a very bad time for the Utah Jazz as one of their legendary coach that lead them to great fame died. He will surely be missed as his contribution to the team is undeniably unbelievable and extraordinary. Before he was a coach he was once a Chicago Bulls player who really done great also. Under the banner of the Chicago Bulls, he was able to get a two time NBA All-Star and known for its defensive plays.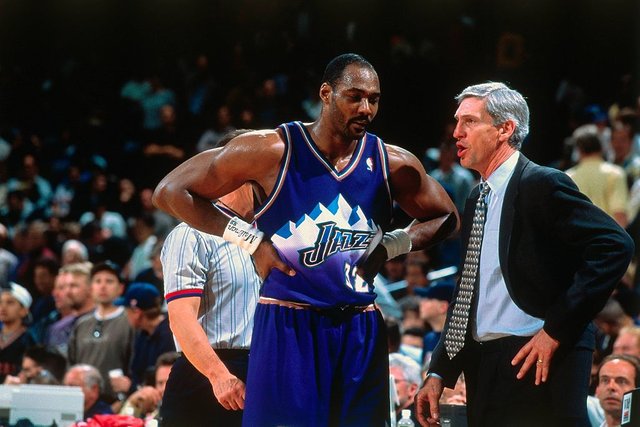 Image Source
I guess being a player really helped Jerry Sloan effectively manage the teams he handled starting from his original team the Chicago Bulls and to Utah Jazz where he stayed very long. Every season that he coached the Utah Jazz they usually make it to the playoffs and even gone to NBA Finals two times in a row.
As per the Utah Jazz management, they have considered Jerry Sloan as a family for his contribution to the fame of the franchise. He was even inducted as a hall of fame as a coach due to his excellence in handling the Utah Jazz Team. He may be missed but surely he is always in the heart of the players and staff that he collaborates with his time in the NBA.