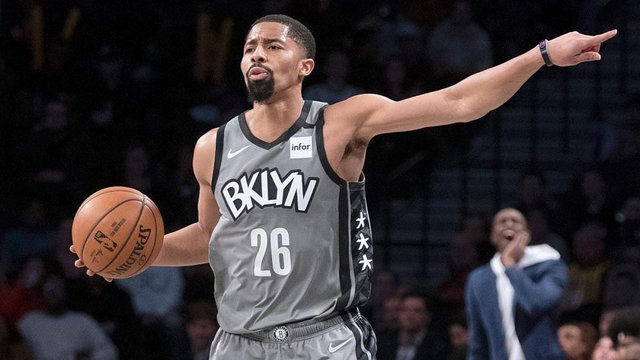 Image Source
The long-awaited NBA games will surely be sooner to resume that many of us including myself do wait for this for too long. We heard many feelers coming from the commissioner itself and many players but still not very accurate if it's good to go or not. But as I read some articles concerning the status of the NBA, one of the players of Brooklyn Nets Spencer Dinwiddie did get information about something that is related to NBA Games.
He also informed that around July 15, 2020 , the NBA Games will come to resume after several days of suspension. As per his twitter post, he did mention about possible 5 games on one site. So that means it has a big possibility that the NBA will proceed on their decision that NBA Games will take place on a single site to avoid contamination of players.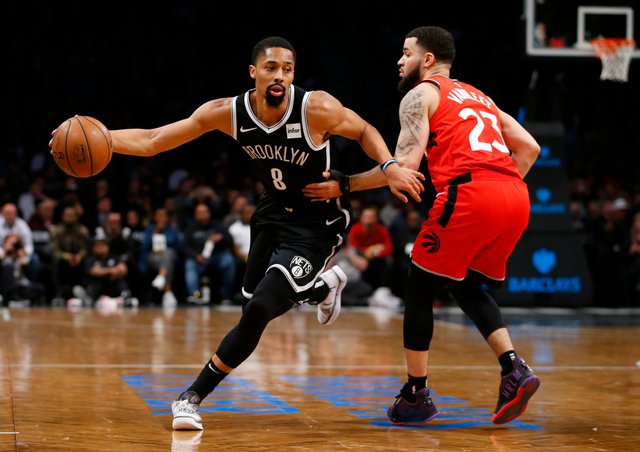 Image Source
But whenever these games will come to resume, surely there would be some strict implementation of rules and policies concerning the safety of all players especially the circulation of the virus is still ongoing. And those who are already infected and already cured are still not safe as they would still have a chance to re-acquire it. Anyway, that's the news that I have heard that a positive of the virus and cured can be still vulnerable to getting it.
So I think there would be a lot of precautionary measures that should be done and that this possible resume of the games would probably a big thumbs up especially those who really love NBA games including myself. I am hoping that there would an official statement sooner or later to confirm what Spencer Dinwiddie says in his twitter account.