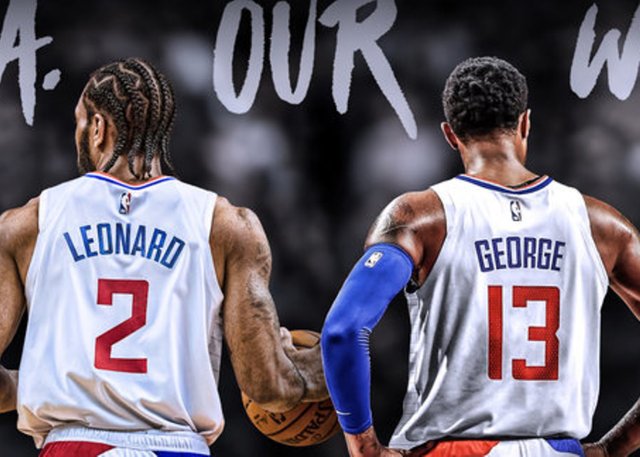 Image Source
The Los Angeles Clippers clearly improved very well on their current season standing even there might be tendencies that overworked Kawhi Leonard or Paul George might do most of the hard work. Or some of their teammates like Montrezl Harrell or Lou Williams exerted too much effect in order to stay competitive despite of them being prone to injuries.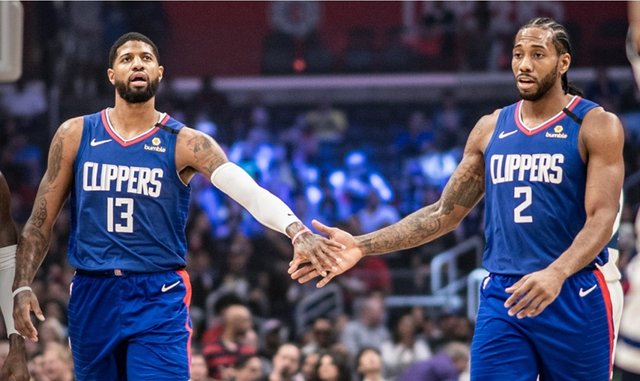 Image Source
As we can recall both Kawhi Leonard and Paul George have been out for injuries and that at the started of the season Paul George was not able to make assistance to Kawhi Leonard where efforts have been too much for him. Now that the top guys of the Los Angeles Clippers make a good rest while having their bodies fully recovered then the benefits could be on their side.
They have done some private practices and still collaborated with each other but with enough rest this time. I am sure that the Los Angeles Clippers could still improve more of their current standing.