This is another great move for the NBA as they never forgot to return back what is needed to help the community. With their combined efforts of the NBA Teams, it really worked well as they have organized a million of a donated mask which can be a great help for those people who really needs it especially those people who are battling this dreaded pandemic disease.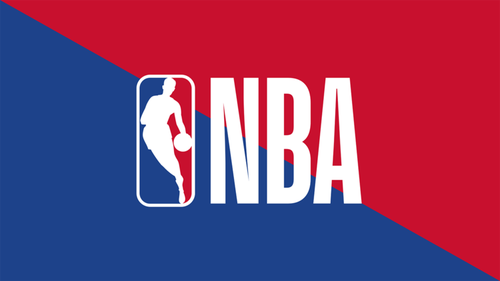 Image Source
Aside from masked, they have donated also personal protective equipment and ventilators which can really help those front-liners who needed them the most to be able to help people who are struggling with this covid-19 disease.
It is not limited to giving protective gears but relief efforts were being displayed also as they provide the most needed especially to those really been affected the most. I am sure that the NBA will continue to show their love as this is a sign of giving back when their fans and the people really need them the most. It's good to see more of this in the future days but what's most important is the end of this crucial time.
Also posted in Scorum.