Image Source
There is no denying that Hall of Fame of Basketball is the recognition of the top contributors of the league of basketball whether he/she is a player, coach or contributor. This is one way of acknowledging their contribution and their efforts to provide the best they can give in the name of sports. But comparing to the year recognition this year is one of a kind as three of the best players are being recognized for the same year.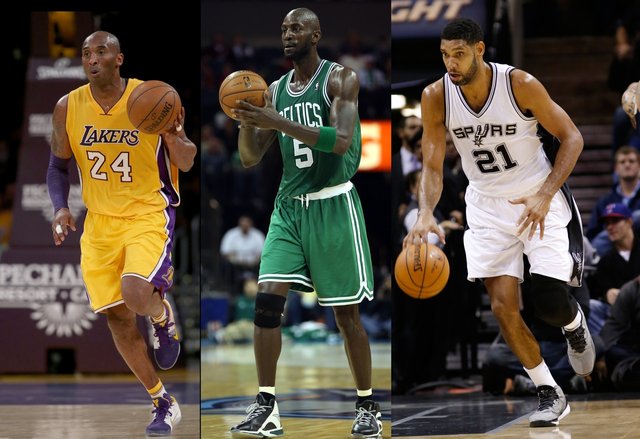 Image Source
I am talking about Kobe Bryant, the Black Mamba who really carve a big name in the basketball where he was able to bring the youth into the basketball and contribute to contribute even after his retirement. Next is Tim Duncan who really been one of the best players in San Antonio Spurs where he stayed there for the rest of his career, the same with Kobe Bryant.
Lastly, Kevin Garnett who did excel wherever team he may play especially during his time under Minnesota and Boston. This will be a big moment for these players especially Kobe Bryant who died in helicopter crash.