My investment in Rabona – First season in Champion!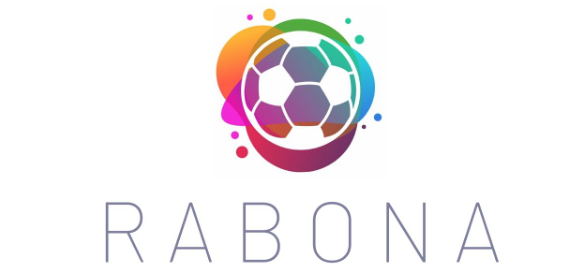 This is my blogpost-serie about my investment in the soccer-game Rabona. I will tell you about
My last season and earnings
Some maths
What is Rabona
My last season and earnings
First round in champion
To play in champion for me is "to be killed a lot of times and just hope for some luck". I lost some matches with A LOT of goals but manage my team better in the end of season and ended up in good position (not regulated).
Playing in champion showed me the importance of manage ticketprice, shirtprice and that. Because A LOT more people was buying tickets and supporter stuff.
I have also level up my stadium and waiting for it to be Level 9. To upgrade hotels and parkinglots is giving some RBN too.
Earnings
17 Hive and about 5 million RBN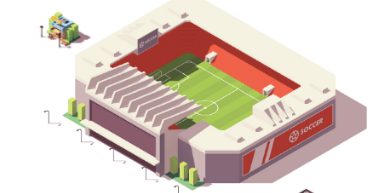 Lets do some maths´
One season gave me about 5 million RBN and 17 hive. I think I ended 11 if I remember right. Very close to the red area.
How many weeks….
The question is always – How many weeks do I have to play to get my 50 USD back?
HIVE – With a value of 0,1 USD/Hive I did get 1,7 USD for this season. 50/1,7 = 30 weeks and I have my money back. That's good because I will make my team stronger and stronger during this period and earn a lot of RBN.
RBN – It is extremely hard to say the value of RBN. I see people selling 200-250k RBN for 1 HBD but hard to guess. Lets calculate with a much lower price. Like 500k RBN for 1 HBD. I earned 4 million RBN this season. That should be about 8 HBD.
HIVE+RBN = 1,7 USD + 8 USD = about 10 USD. Then I "only" have to stay in champion 5 weeks to get my money back. But ….
• To stay in champion is not easy
• It is more and more players that compete for this place
• RBN value is very hard to decide just now. A market will come in January.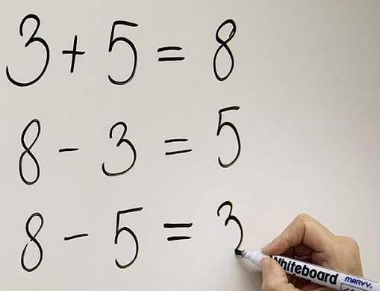 What is Rabona
Rabona is a soccer-management-game at hive-blockchain. You buy/sell players, upgrade stadium, decide ticketprice and practice your players everyday.
You need about 3-5 minutes a day to make important changes. If you really want to trade players and try to find tactics you can of course put 484656 a day if you want.
Entry fee is 5USD in hive. And you can win hive by get high up in the league. That is similar to Splinterland in some way. When you win you earn RBN (in-game-currencie) and after every season (7days) they pay Hive to players (depend on your position).
Game Area
https://rabona.io
Register
https://rabona.io?ref=minimining Use my ref.link and get 25 000 RBN extra. And tell me in comment and I will send you 20 000 RBN more.
Discord
Yes you will get a lot of help here
https://discord.gg/FQJW7zG
And - As usual - first to comment I LOVE RABONA gets 15 000 RBN
---
---