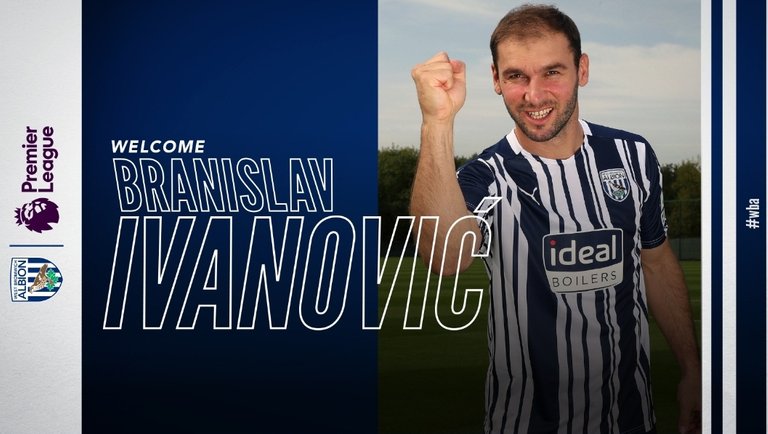 Branislav Ivanovic, a former Chelsea player nicknamed the tank, is back in the Premier League. He this time joined the promotion team, West Bromwich Albion. If you mention one of the best right-backs ever in the Premier League, it feels appropriate to include the name Branislav Ivanovic. When grazing at Chelsea, the Serbian player was really successful.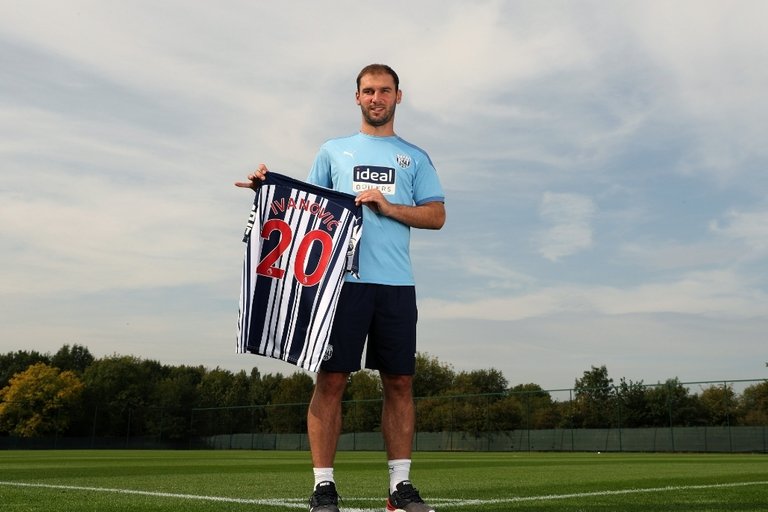 Branislav Ivanovic played for Chelsea from 2008 to 2017. His role at right-back is almost irreplaceable. See, he made 377 appearances in the uniform of the Blues. He also presented three Premier League titles, three FA Cups, once the Europa League and once the Champions League.
Branislav Ivanovic is also good at scoring goals. Especially from the header in welcoming a corner kick. He has a collection of 22 goals in the Premier League, you know. After Chelsea, Ivanovic strengthened the Russian club, Zenit St Petersburg. Three years there, then his contract expired and now West Brom was offered a free proposal.