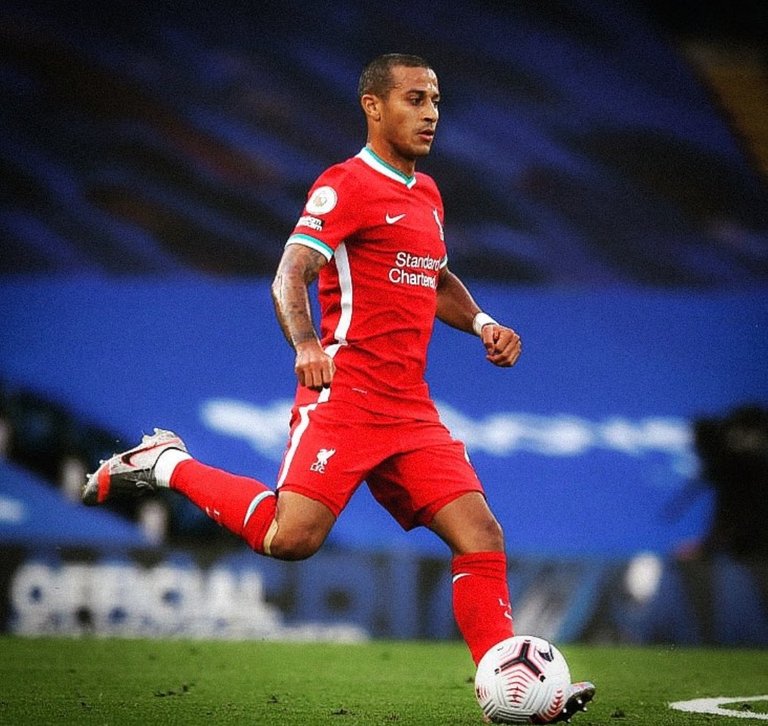 Good night all. Sweet debut for the new player who moved to Liverpool, Thiago Alcantara immediately succeeded in winning the hearts of Liverpool supporters through his action in the victory over Chelsea. After confirming his transfer from Bayern Munich, Thiago immediately made his debut for the Reds. He played as a substitute in the second half in the Chelsea vs Liverpool match.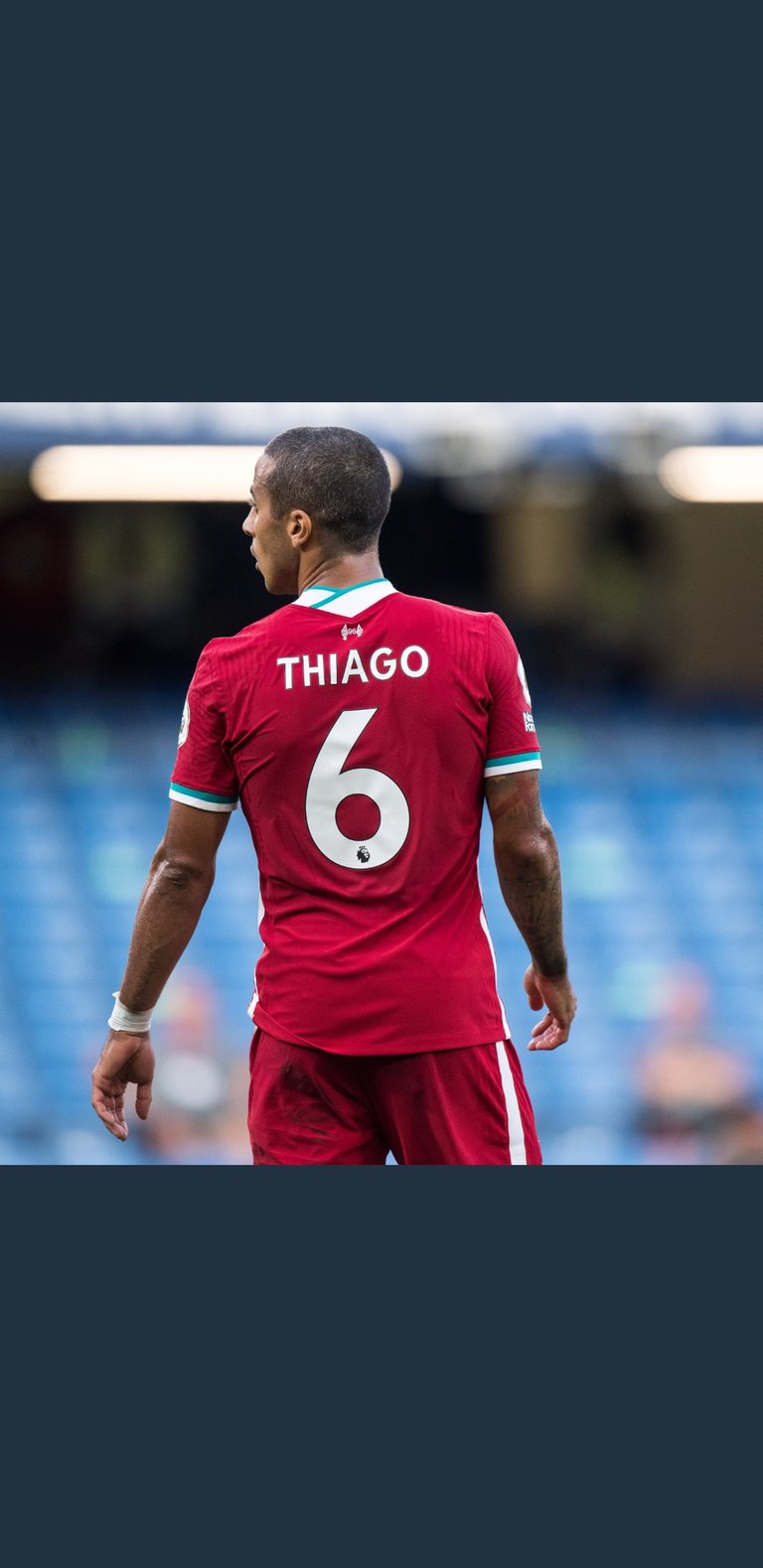 In fact, Thiago has relatively not been able to spend a lot of time training with the Liverpool squad due to his recent move. However, Juergen Klopp kept his name on the substitute list and even fielded Thiago Alcantara to replace captain Jordan Henderson, who was suspected of a thigh injury.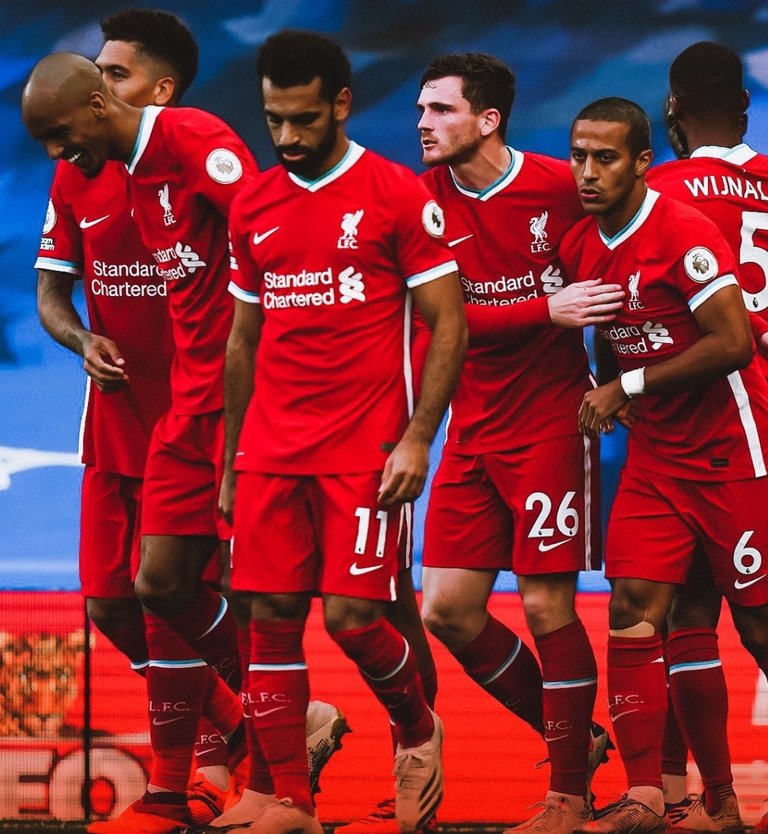 Thiago went through 45 minutes of performance. He made 75 successful passes in the second half, which has already surpassed the number of passes of all Chelsea players in the 90 minutes of the game! The number of passes is even the highest for a player in a duration of 45 minutes, since the Opta statistics engine began recording related data in 2003-2004. No doubt, after the match Klopp immediately praised Thiago Alcantara's style of play. Even though he is still in the adaptation period, he is already able to distribute balls with a sip.