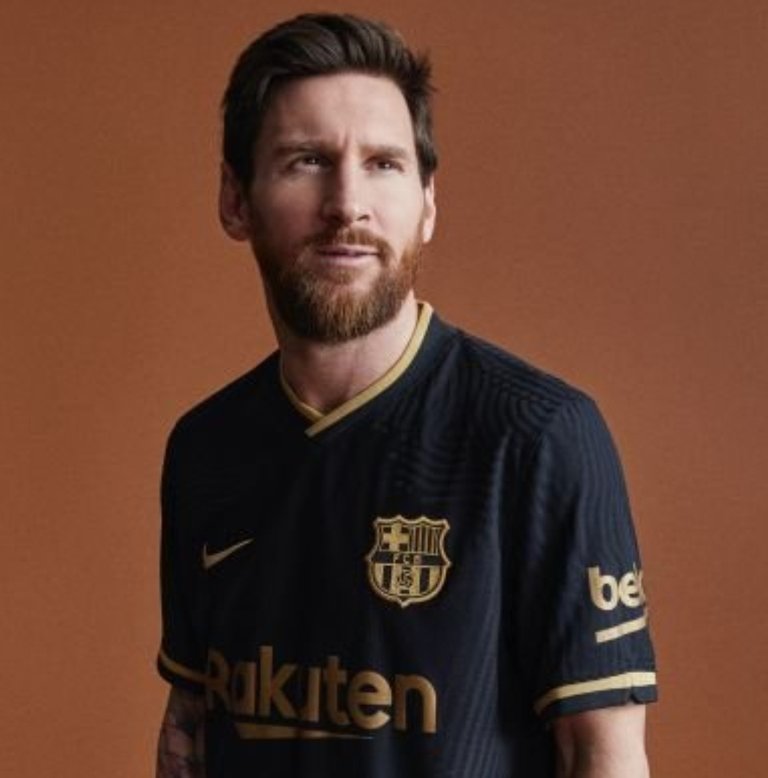 Good morning everyone. The leading magazine from the United States (US), Forbes released their results that the superstar Barcelona, ​​Lionel Messi became the footballer with the highest income in 2020
Messi, who is often nicknamed La Pulga, was rewarded with an income of 126 million dollars or the equivalent of Rp. 1.8 trillion. Messi's wealth is divided between the salary fee of 92 million US dollars and the right to ad revenue endors reaching 34 million US dollars.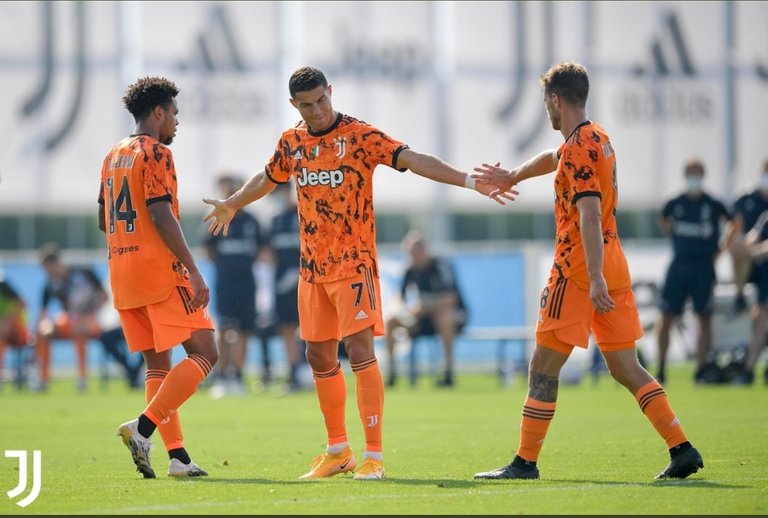 While the second position is occupied by Ronaldo who pocketed a fee of 117 million US dollars, followed by Paris Saint-Germain (PSG) star, Neymar Jr in the third seat.
Ten names of world footballers who have high income in 2020
Lionel Messi (126 million US dollars)
Cristiano Ronaldo (117 million US dollars)
3.Neymar Jr (US $ 96 million)
Kylian Mbappe (42 million US dollars)
Mohamed Salah (37 million US dollars)
Paul Pogba (34 million US dollars)
Antoine Griezmann (33 million US dollars)
8.Gareth Bale (29 million US dollars)
9.Robert Lewandowski (28 million US dollars)
10.David De Gea (27 million US dollars)