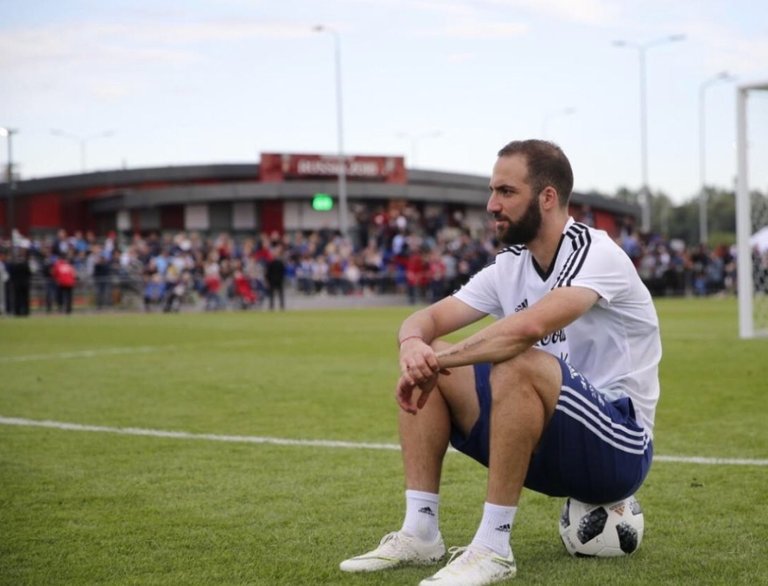 The defending champions of the Italian Serie A League, Juventus, have officially released Gonzalo Higuain by mutual agreement. The former Real Madrid and Napoli striker is reportedly ready to join the club owned by English football legend David Beckham, Inter Miami. Not long before Juventus announced the termination of Higuain's contract, Inter Miami coach Diego Alonso told reporters that the player was positive about joining his squad.
Meanwhile, Juve are in a position to lose a bit with this decision. "This operation created a negative economic impact of up to 18.3 million euros in the 2019/2020 financial year, because of the residual value written on the player's registration rights, Juve spent 90 million euros to pay for the release clause in order to bring Higuain from Napoli. in 2016. He spent unsuccessful loan spells at AC Milan and Chelsea before returning to Turin last season, but the 32-year-old has not been included in the plans of new Juve coach Andrea Pirlo.
He is a great champion, a great player, but the cycle has ended, "Pirlo said when he arrived in Turin." We talked about it carefully and we took this decision. I admire him a lot, but we have decided we are going our separate ways. "