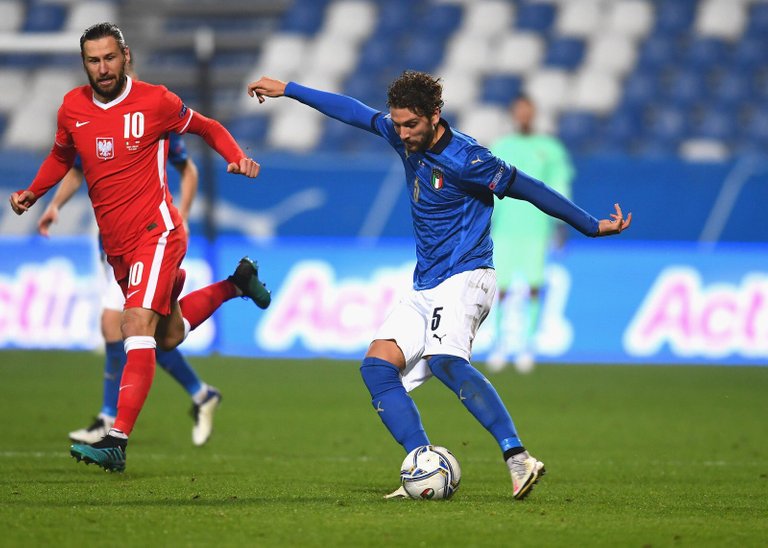 Src
Manuel Locatelli's slick performance with Sassuolo led the former AC Milan midfielder to be trusted to strengthen the Italian national team. The 22-year-old midfielder also made his debut at Gli Azzurri so nicely, namely when he successfully led La Nazionale to silence the Netherlands, 1-0, early last September.
Locatelli's slick performance continues this season. The dropout from the Milan youth team also succeeded in bringing Sassuolo to second place in the Serie A standings, with 15 points from seven matches. In fact, I Neroverdi has not lost at all until Serie A has completed the seventh giornata.
Locatelli's work in the Italian national team continues. Since making his debut match against the Netherlands, Locatelli has only been absent once at Gli Azzurri. Finally, Locatelli appeared in full for 90 minutes of the match when La Nazionale silenced Poland, 2-0, last weekend.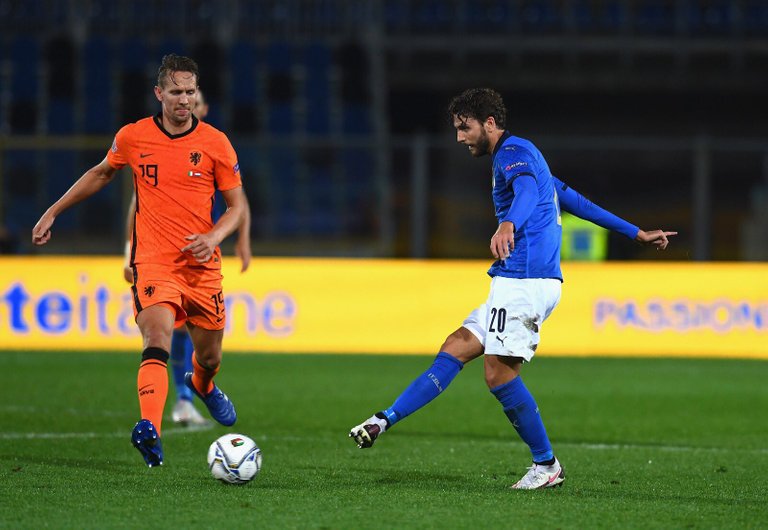 Src
Sassuolo coach, Roberto de Zerbi, admitted that since coming to Sassuolo from Milan in 2018, Locatelli has been able to continue to show improvement in performance. De Zerbi also said, Locatelli deserves to appear at the highest level and become a new mainstay in the Italian national team.
The 41-year-old coach also referred to Locatelli's appearance in the match against the Netherlands. At that time, Locatelli was able to reduce the game of Dutch midfielder, Giorgino Wijnaldum. In fact, Wijnaldum was one of Liverpool's mainstay players when he successfully won the Champions League title two seasons ago and the English Premier League title last season.
Starting his professional career with AC Milan in 2016, Locatelli is considered to have failed to compete for the main position in the Rossoneri midfield. As a result, for one season, to be precise in the 2018/2019 season, Locatelli was loaned out to Sassuolo. At I Neroverdi, Locatelli again found his best performance. Sassuolo finally signed Locatelli permanently at the start of last season.
Last season, Locatelli appeared in 33 Serie A matches and managed to lead Sassuolo to finish in eighth place. While this season, Locatelli has never been absent in I Neroverdi's midfield and has scored two goals.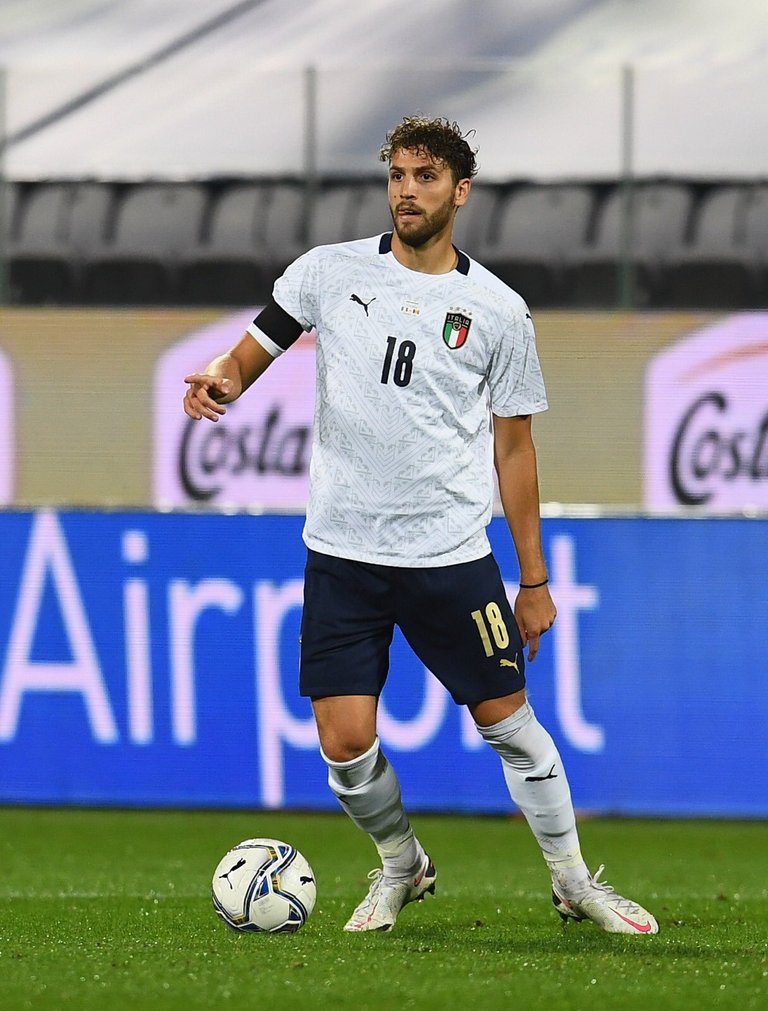 Src