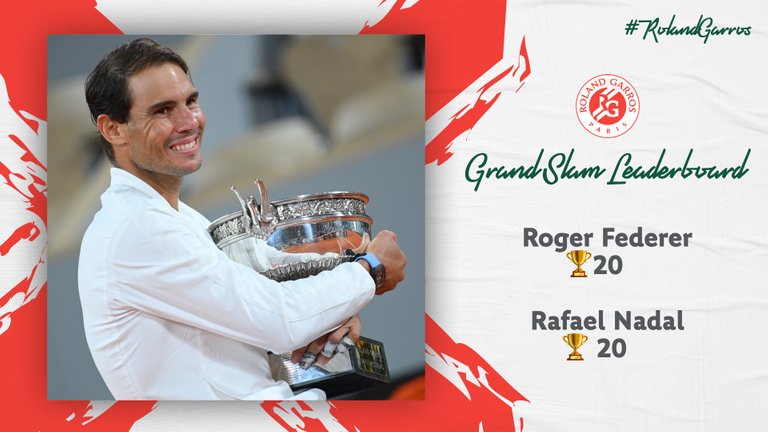 source
Good morning everyone. Rafael Nadal couldn't hide his joy by kneeling on the clay court he so loved. Nadal managed to overthrow world number one, Novak Djokovic, in the 2020 French Open Grand Slam final at Court Philippe-Chatrier, Stade Roland Garros, Paris. Rafa, as he is usually called, re-crowned himself as the king of clay courts. Despite facing the first seed, Nadal beat Djokovic with a perfect record. Nadal was dominant in the first two sets before Djokovic gave him fierce resistance in the third. However, he managed to win three straight sets with a score of 6-0, 6-2 and 7-5.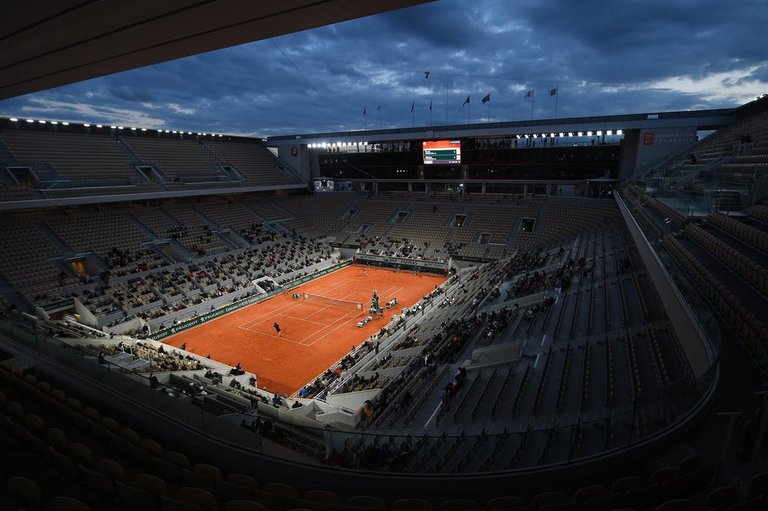 source
The French Open title is also the 13th title in Nadal's career as well as the most in history. He only failed to win the Roland Garros title in 2009 and 2015. In 2016, he also did not win because he was absent due to a wrist injury. The title which is called meaningful to Nadal is not without reason. This is because the title that has just been embraced is the 20th Grand Slam. That means, he managed to match the record of his eternal enemy, Roger Federer.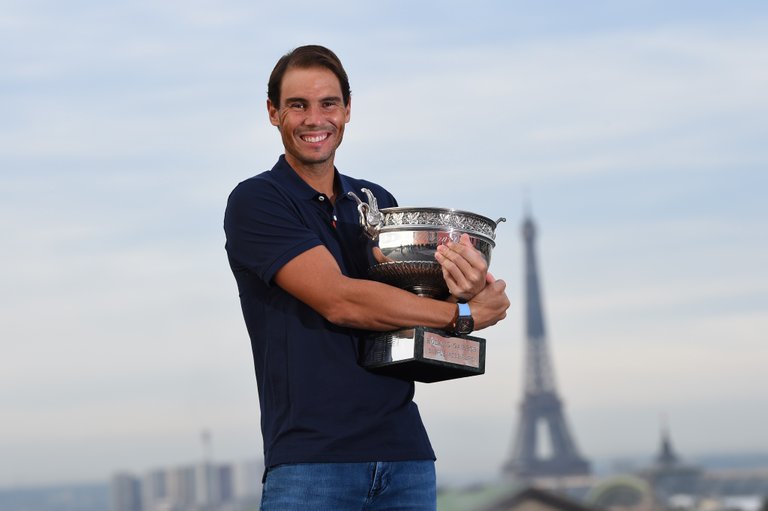 source
The tennis player from Mallorca, Spain, has also recorded a record of 100 wins and has only lost twice at the French Open. This 34-year-old tennis player chose to remain humble by not boasting even though he had balanced the record of his rivals. Nadal prefers to talk about his dominance at Roland Garros. Because, he admitted that the French Open was a stage that gave him glory since Roland Garros debuted in 2005. At that time, he immediately won the title and won his first grand slam title.
On a head to head basis, Nadal also successfully completed his revenge on Djokovic who defeated him in the final of the 2019 Australian Open. This was Nadal's 27th victory over Djokovic. The two have met 56 times on the ATP Tour. Meanwhile, Djokovic is still leading with 29-27. But when it comes to clay, Nadal is superior with 18-7. Djokovic agreed with Nadal's perfection at Roland Garros. This is the first time the Serbian has lost badly this year in a grand slam final. He wasn't surprised at how fierce Nadal was in the arena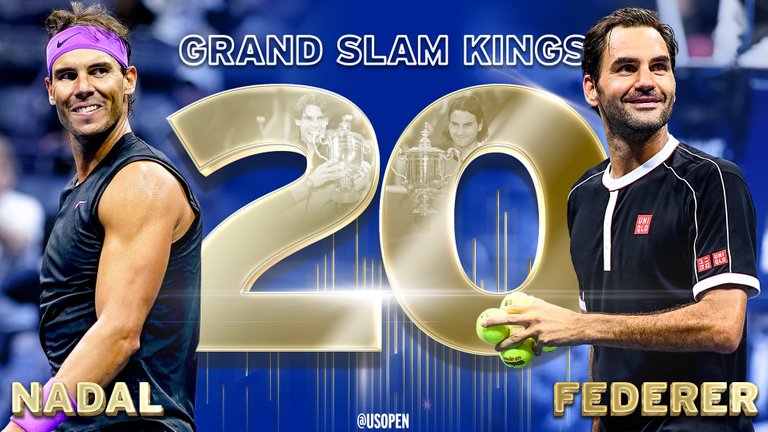 source