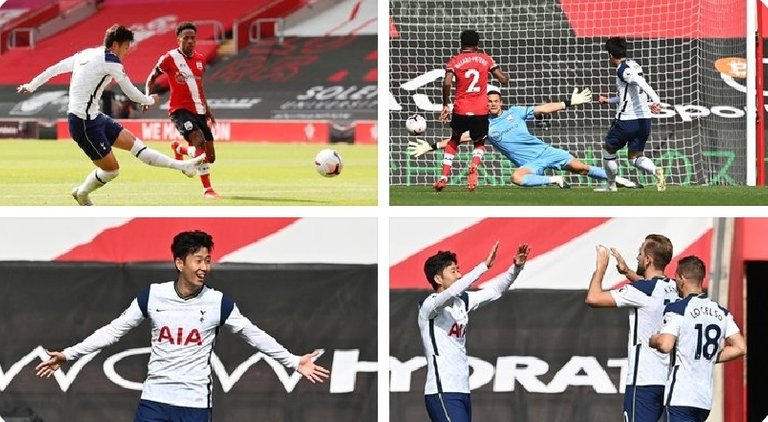 Good night all. Tottenham Hotspur came straight from the defeat of Premier Leaque's first match last week. In the second week they met Southampton. The result was that the Spurs managed to secure three points through a quat-trick, aka Son Heung-min's four goals, a final score of 5-2 for Spurs.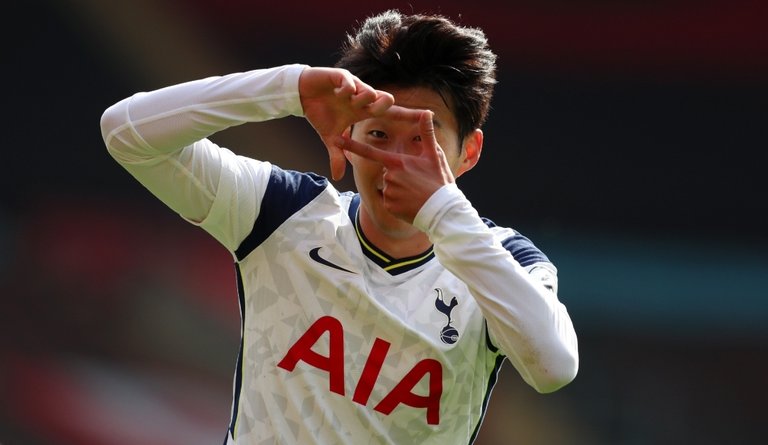 The second Premier League weekend kicks off with Southampton vs Tottenham Hotspur which takes place on Sunday. In the match, Southampton took the lead through Danny Ings in the 32nd minute. At the end of the first half on 45 + 2 minutes, Son Heung-min was able to equalize.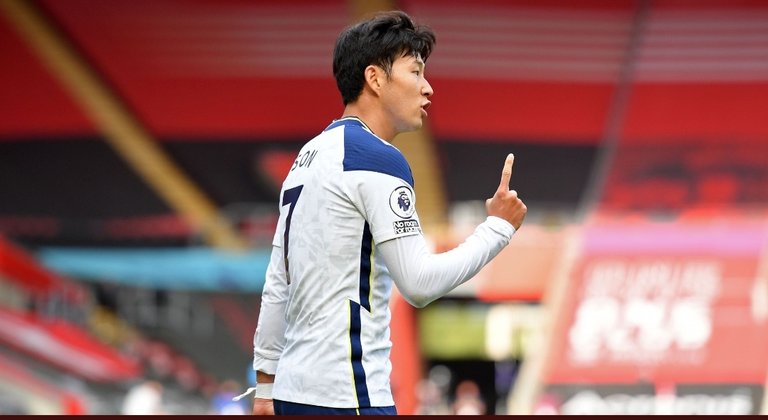 In the second half, Tottenham Hotspur took the lead even faster. Son Heung-min scored in the 47th minute. The South Korean player then made a hat-trick with his third goal in the 64th minute. Not finished, Son scored again in the 73rd minute. Harry Kane closed the Spurs goal party with his goal in the 82nd minute. The Saints got a consolation goal through Danny Ings in the 90th minute.
With this result, Tottenham Hotspur managed to rank fourth in the Premier League standings. Meanwhile, Southampton are immersed in 19th place