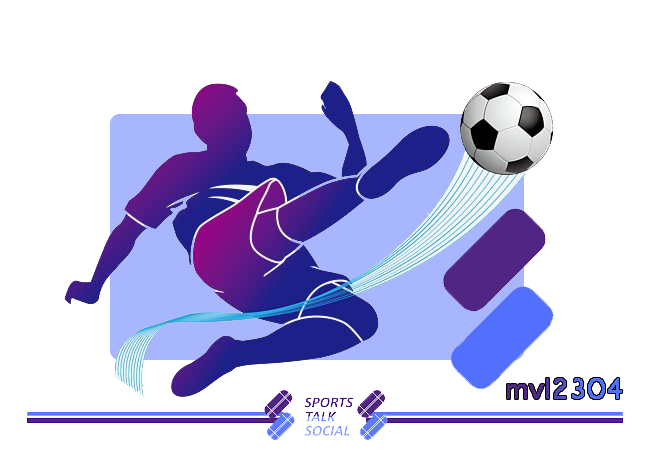 Hello, this day I bring you a contest for 01/24/2021, which is when the time of this publication ends, the reward in SPORTS generated by this publication will be distributed among all the participants of it.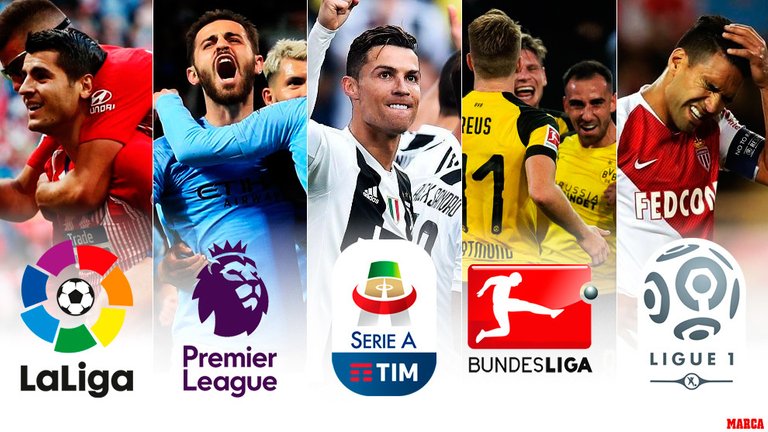 Source
Now, what is the contest about? it is simple.
I am going to place here 4 matches that will be played that day, to participate you just have to leave in the comments of this publication what you think will be the final result of that match and who will score the first goal of the match.
Those comments that hit the score will receive 300 SPORTS tokens as a prize.
Those that hit the first scorer of the match, will receive another 300 extra SPORTS tokens.
For those who hit both the result and the first scorer of the same match, they will receive a reward of 0.1 LEO or its equivalent in SPORTS if they wish.
you can participate in all the confrontations if you want.
According to the growth and receptivity of these contests, the rewards for future contests will increase.
If you like this contest, you can support with your vote and by sharing the publication so that it reaches more people who could participate, good luck to all.

Now, here are the matches:




Winners will be announced on 01/25/2021
The sources of the images of the matches were obtained from google