Soccer results contest N°3! [ENG-ESP] ¡Concurso de resultados de fútbol numero 3!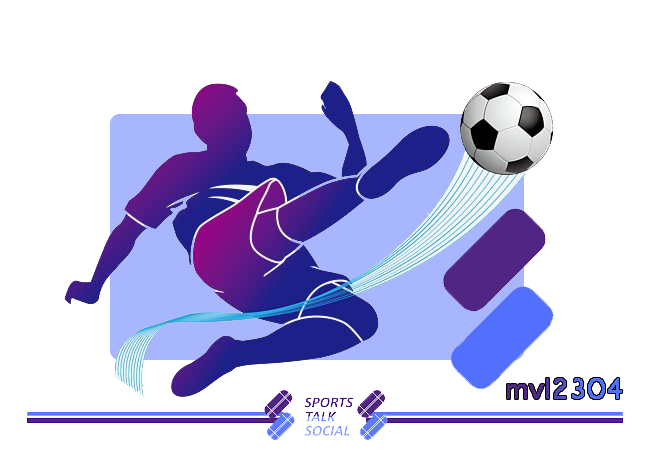 Hello, this day I bring you the third contest for the next weekend, which is when the time of this publication ends, the 50% of the reward in SPORTS by this post will be distributed among all the participants of it.
Hola, este día les traigo el tercer concurso para el próximo fin de semana, que es cuando finaliza el tiempo de esta publicación, el 50% de la recompensa en SPORTS por este post se repartirá entre todos los participantes del mismo.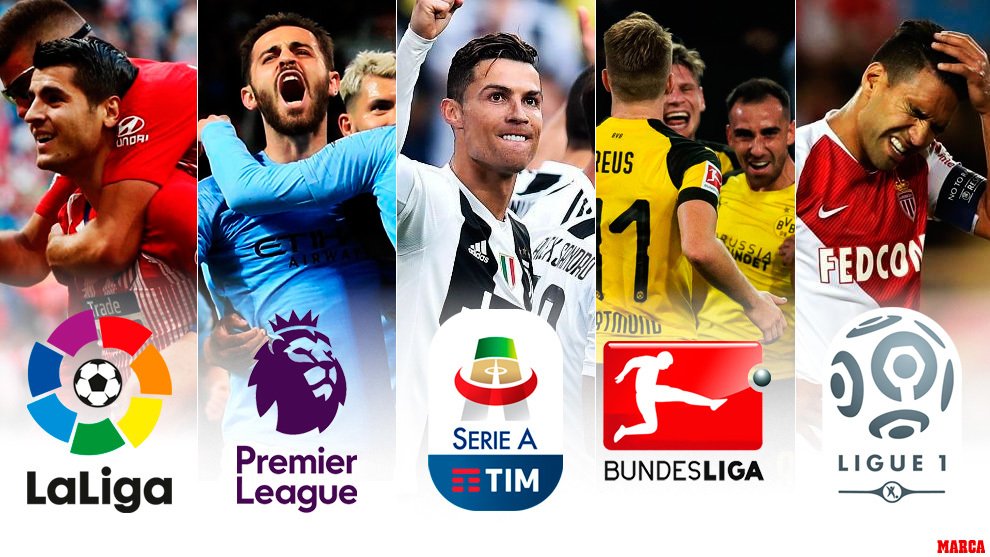 Guidelines for participation. / Pautas para participar.
The theme is simple, below I am going to place the matches that I chose for next weekend, to participate you just have to leave a comment in this publication with your forecast for those matches, which do you think the winning team will be (or if it will end in a draw), and who you think he will score the first goal of each game.
You can help me visualize the contest by sharing it on your blog. Change you can invite your friends to participate when you leave your comment.

The results of the contest will be published on Sunday 7/03/2021 around 8PM (Venezuelan time)
La temática es simple, abajo voy a colocar los partidos que elegí para el próximo fin de semana, para participar solo tienes que dejar un comentario en esta publicación con tu pronostico para esos partidos, cual crees que sera el equipo ganador (o si acabará en empate), y quien crees que anotará el primer gol de cada partido.
Puedes ayudarme a hacer visualizar el concurso compartiendolo en tu blog. Cambien puedes invitar a tus amigos a participar cuando dejes tu comentario.

Los resultados del concurso se publicaran el día Domingo 7/03/2021 alrededor de las 8PM (Hora de Venezuela)

Rewards. / Recompensas.
As I said above, 50% of the reward in SPORTS of this contest will be distributed among its participants.

For each correct result, you get a prize of 500 SPORTS Tokens.

For every hit to the first scorer in each match, you get 600 SPORTS Tokens.

If you hit both in the same match, you get 1500 SPORTS Tokens and 1 HIVE.
Como ya dije arriba, el 50% de la recompensa en SPORTS de este concurso sera repartida entre sus participantes.

por cada resultado acertado, obtienes un premio de 500 Tokens SPORTS.

Por cada acierto al primer goleador de cada partido, obtienes 600 Tokens SPORTS.

Si aciertas ambos en un mismo partido, obtienes 1500 Tokens SPORTS y 1 HIVE.
Now, here are the matches. / Estos son los partidos.
Good luck to all! / ¡Buena suerte a todos!
La Liga BBVA: Atletico de Madrid vs Real Madrid.

Serie A: Juventus vs Lazio.

Premier League: Manchester City vs Manchester United.

Bundesliga: Bayern Munich vs Borussia Dortmund.
all games images sources from Google. / Todas las imágenes de los partidos obtenidas de google.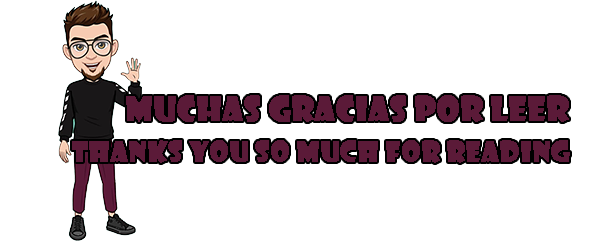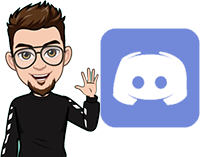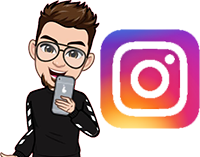 ---
---