Hello friends!
Today I felt a little good. Last week
I was illness. Now I feel batter and
OK.
This evening I was walking along
the road and running. Without
health there is no happiness nor
success. We Myanmar people are
only know the value of health when
they become illness.We are
currently infected with the Covid-19 virus.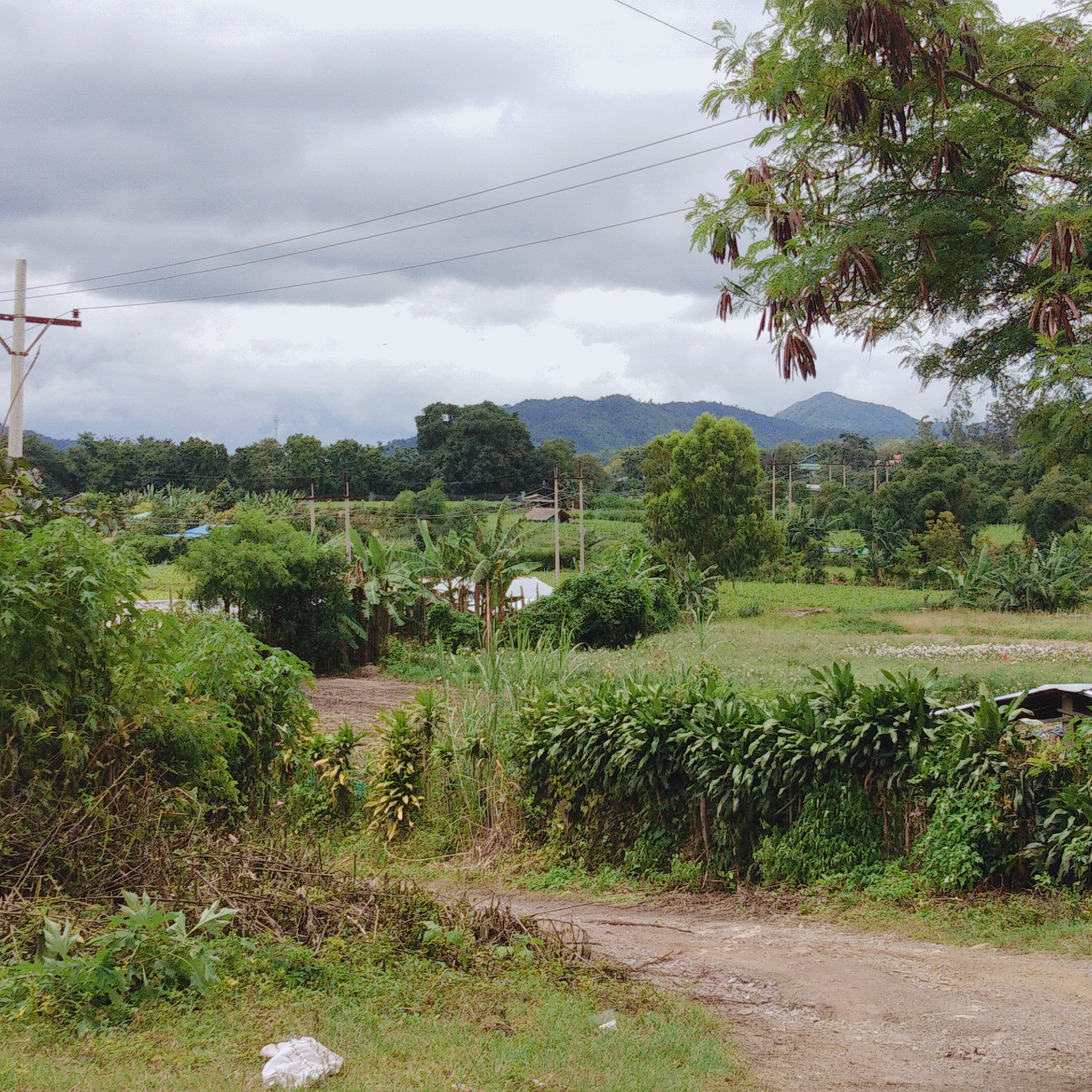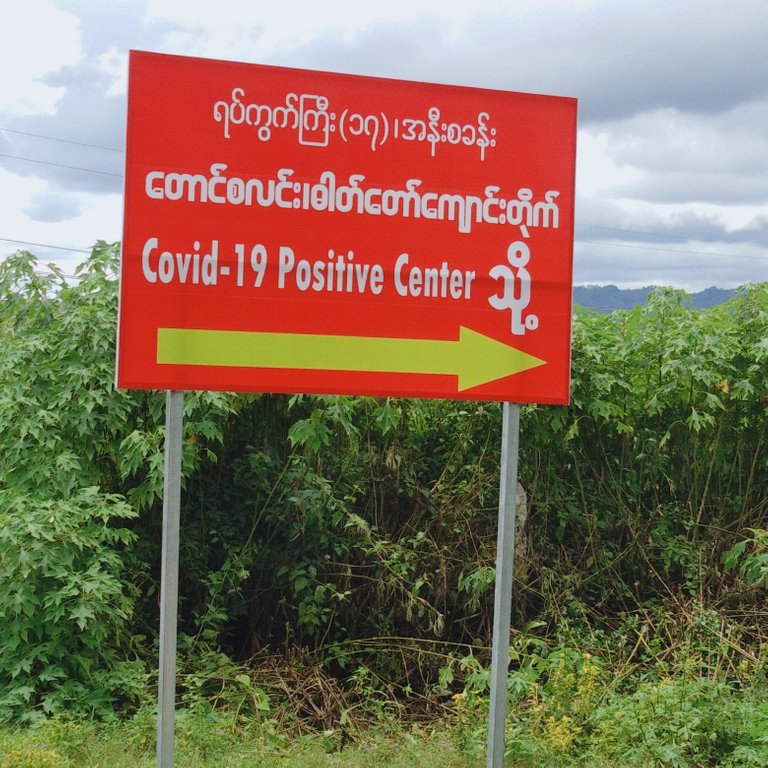 I saw Covid-19 center sign beside
of the road. It is a monastery.
There have Myanmar joke saying
"Bring the bad things to the
monastery ". Now the military do
like that.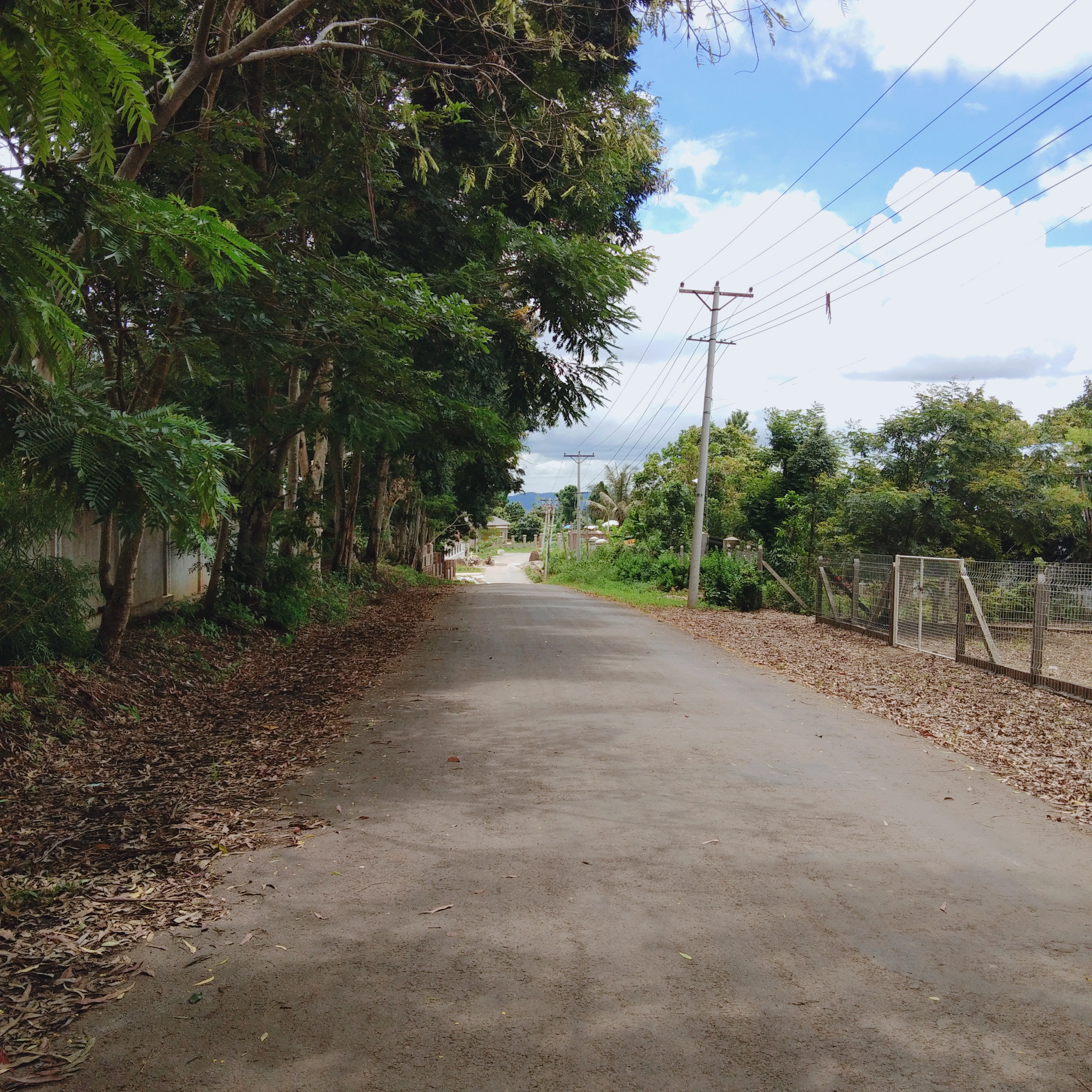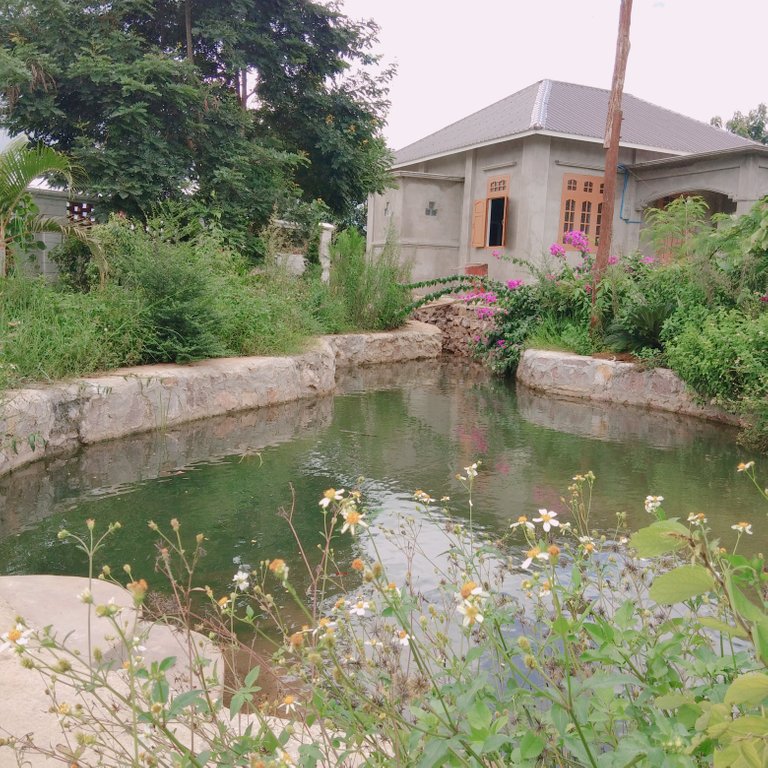 This is my Steps Report of today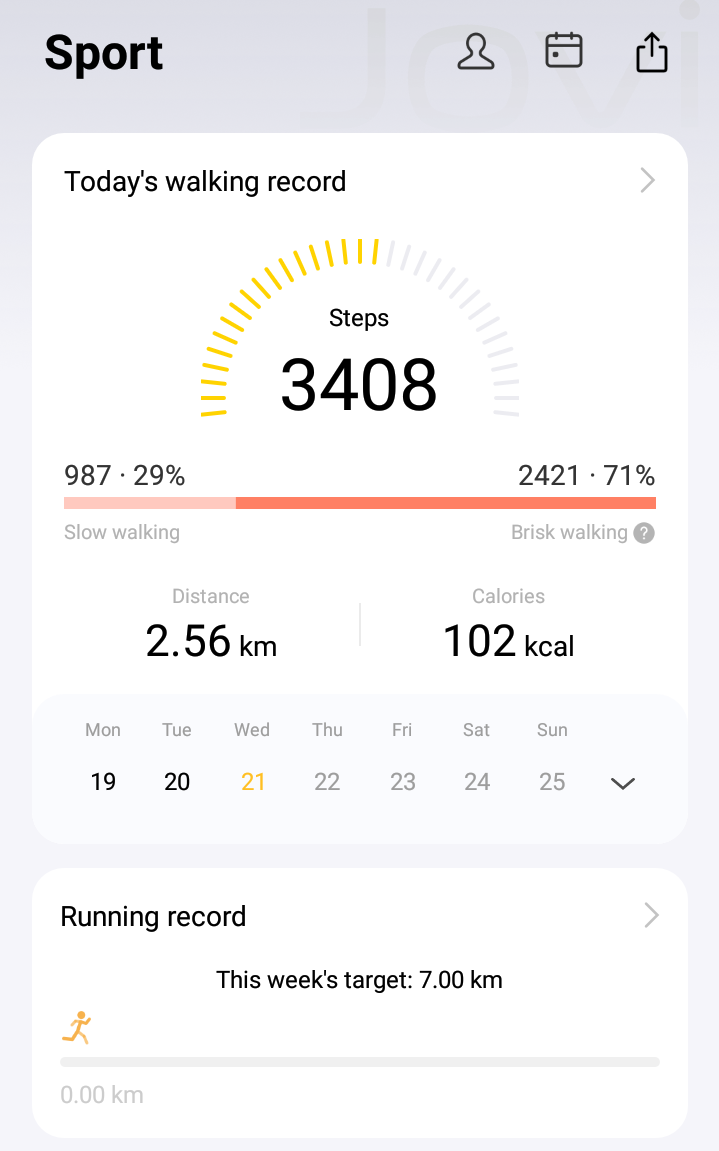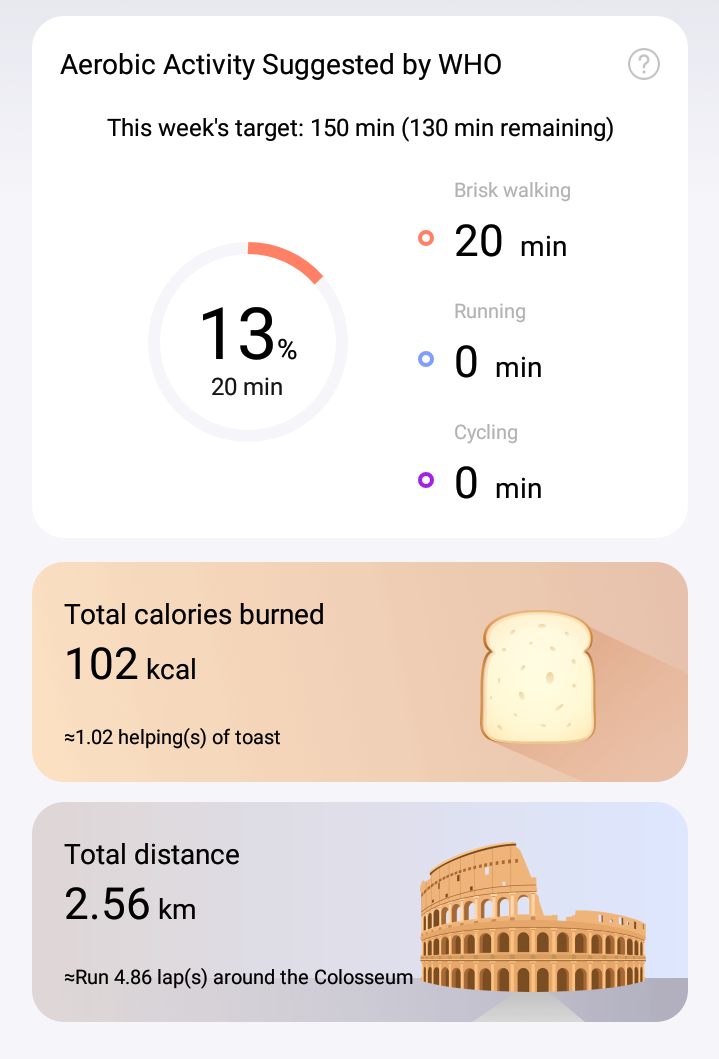 Sport
If you want to achieve your goals
you need to be healthy. For the
healthy you need to some Sports.
If you can not do any Sports you
should take a walk at least for
1905 Steps daily (According to the
World Health Organization / WHO)
Life is
a sport
Make
it count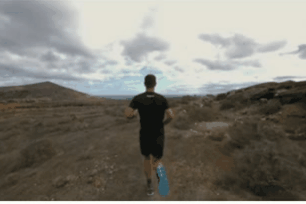 | # The future is in your hand | # Do not kill the time | # If you love yourself |
| --- | --- | --- |
| # Never give up! | # Try your BEST | |
---

---
Connect to me>>> Touch Image
| KoKoMoeHein | Myanmarkoko5 | kokomoehei7 |
| --- | --- | --- |
| | | |

Post creator : @myanmarkoko
From : Myanmar
Name: KoKoMoeHein
Jul.21.21
---

---
---