Hello my friends!
Today I got up 7am. After the
breakfast I checked Hive Engine
Tokens price in Leo.dex
And I bought 3198 CCC = 26 Hive.
This evening I made running
exercise and took photos. I have
never tried to make running
exercise as a record. But now I am
going to take care my health so I
will make running exercise and record that. I ran for 10 minutes
and got 1.15 km distance. My this
weeks target is to reach 7.00 km.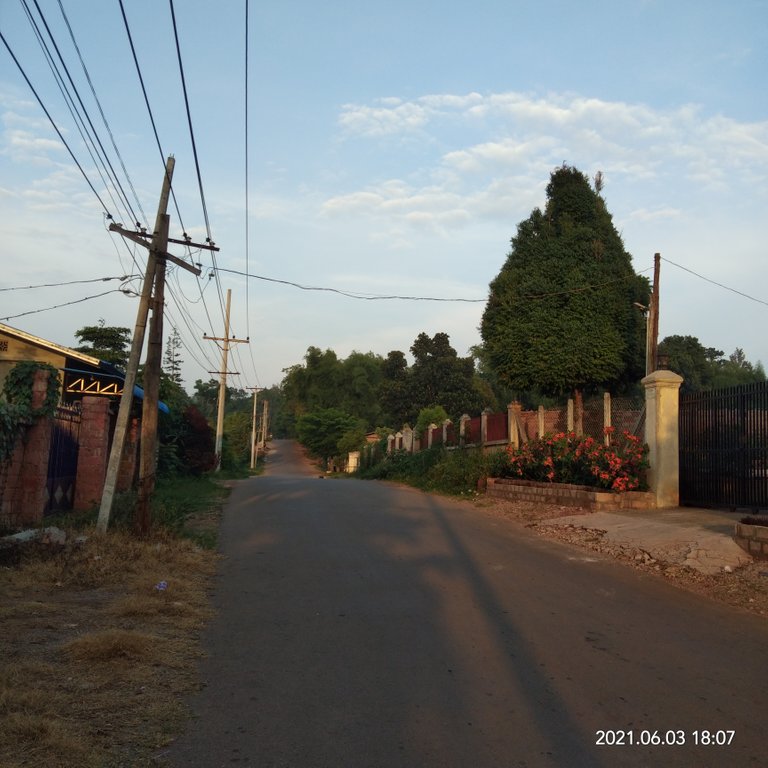 If you want to achieve your goals
you need to be healthy. For the
healthy you need to do some Sports.
If you can not do any Sports you
should take a walk at least for
1905 Steps daily (According to the
World Health Organization / WHO)
---
Life is
a sport
Make
it count
---

My Steps Report - Jun 3 2021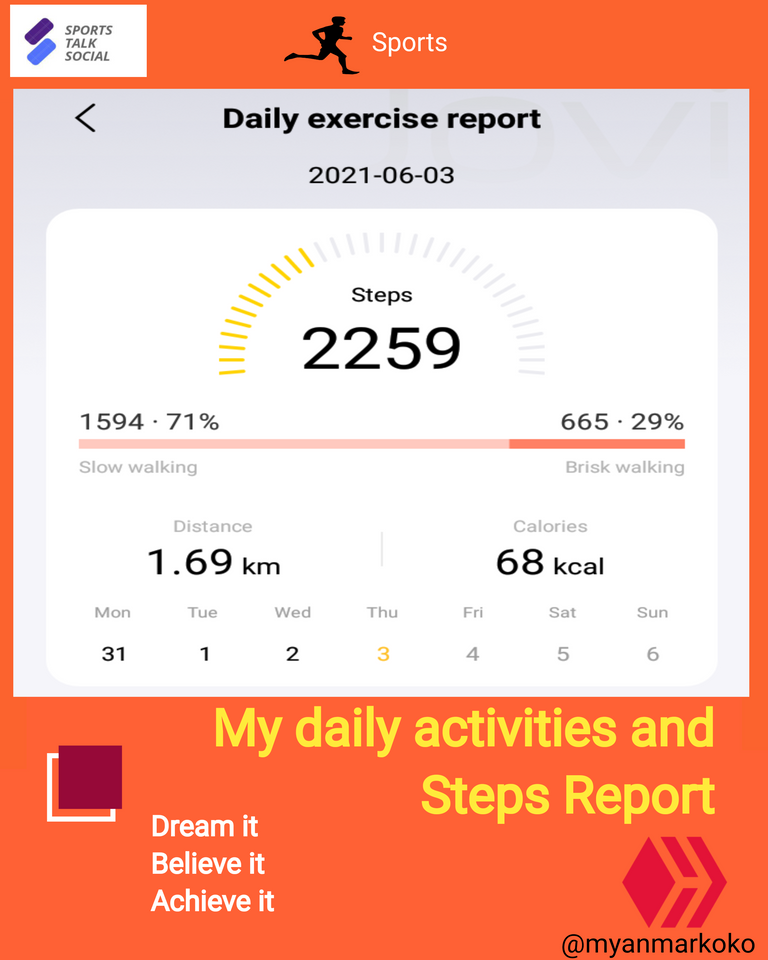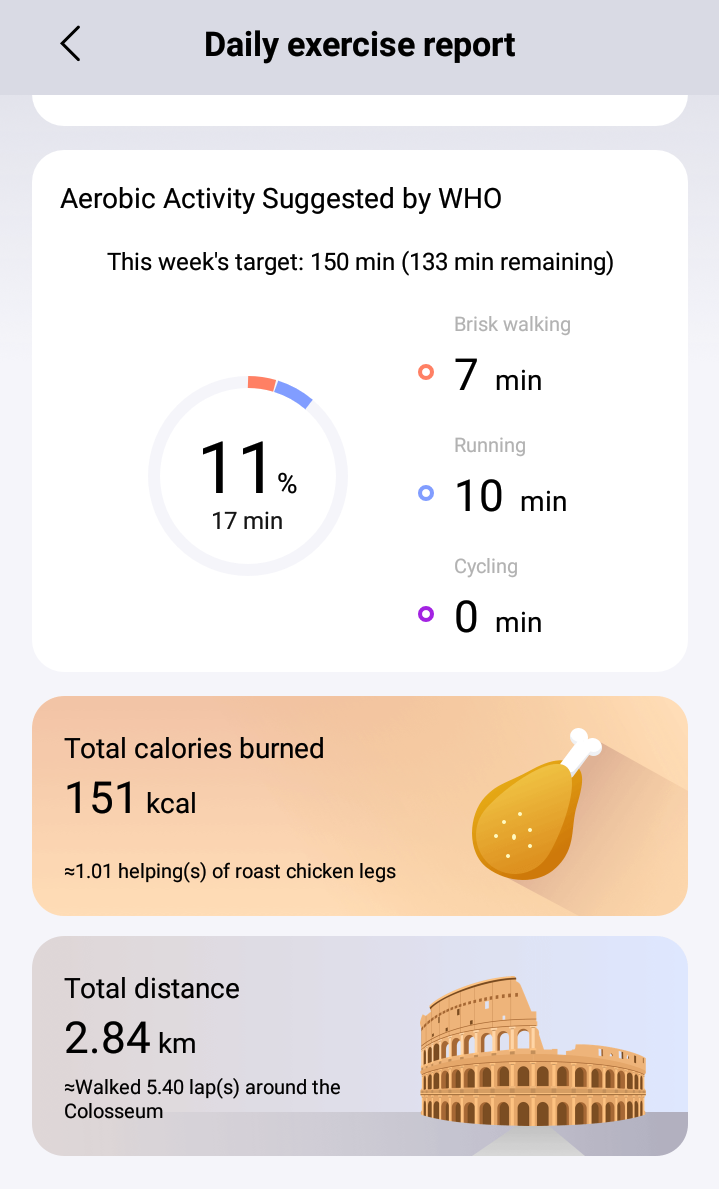 ---
Thank You
---
Post creator : @myanmarkoko
From : Myanmar
Name: KoKoMoeHein