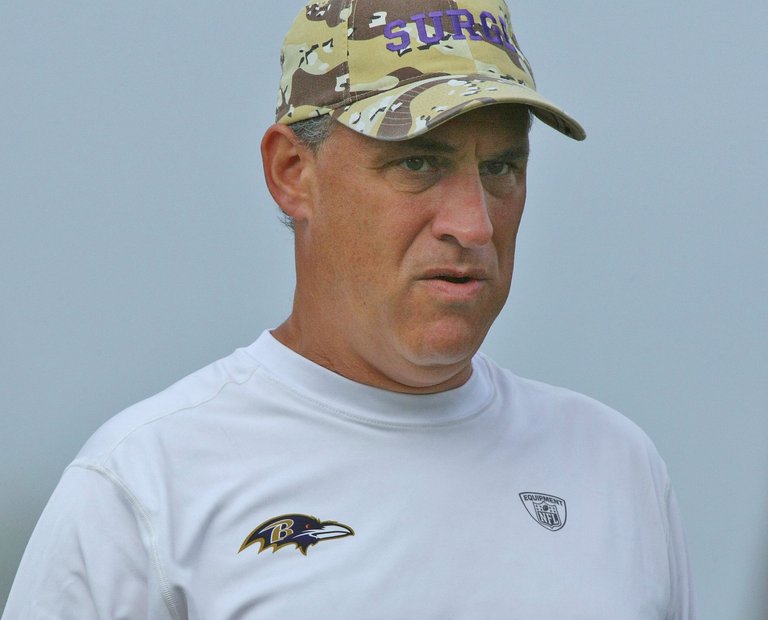 Credit
Broncos head coach Vic Fangio ended the week with a two week loss in his pocket. In the final minute of the opener Denver failed to take a one point lead as the Titans came off the field on an 83 yard drive that ended with 25 field goals from veteran Stephen Gostkoski.
This proved to be a short time when Denver's offensive transfer from his own 25 yard line to the field goal draw.
Fangio was right that Gostkoski was struggling hard in the game there were many opportunities for Fangio to use one of the three opportunities especially the two minute warning and the Tennessee Red.