It makes no sense to cancel the premier league this weekend.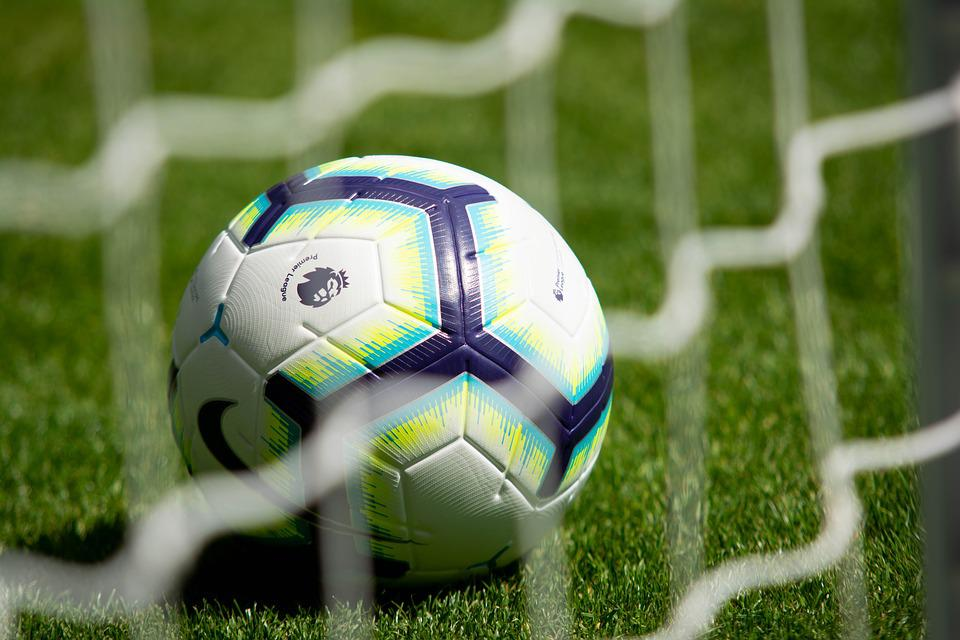 Ref: Pixabay
Old lady dies, football gets cancelled.
I know the the Queen of england passed away this week which is a tradegy in that country. Whatever my own feelings towards the royal family and it's history from the eyes of an English person or just in terms of a family member passing it is a huge event. Lets look at it in those terms rather than political ones.
The head of state passed away and the premier league wanted to mark this by postponing all matches. Since they consider football to be an English institiution with ties to the royal family I can see the logic.
Other sports paid their own tribute to the passing with armbands, mments of silence and smaller gestures to say goodbye.
But the logic for football is flawed.
It's not an English institution anymore.
The teams are no longer local players that are part of the local community. Wear the white of England and bleed English blood for their towns.
Those days are long gone.
Premier league clubs are now multi billion businesses that get traded to the highest bidder.
Foreign owners.
Foreign Players.
Foreign fans.
Foreign sponsers.
Foreign money.
The clubs don't care about being English, the majority no longer have much tie with being English other than their location.
They are global businesses these days and not plain old football clubs.
Shutting down for this week actually damages their brand more than staying open.
They have fucked up the whole season schedule in a year where the world cup has already put a stain on fixtures.
They have cost fans thousands of pouds that were cming from overseas to watch these games.
They have announced ties to an instituion that is hated across the world in a lot of areas.
I'm not sure who has the final say on these decisions but from the media we have heard that there was a lot of opposition to the postponemants. The supporters associations came out against it. You can be sure that the televisons companies were against it. Anddefinitely the cluns themselves were against it with what seems to be a 70% foreign ownership acording to google.
They are only playing at being English when it suits certain people but the reality is that they sold their identity a long time ago.
Posted using SportsTalkSocial
---
---