It would be quite a war at The Emirates tonight as Arsenal would been hosting Newcastle United for the second time this year. It would be very tough as Arsenal would be trying to keep up with a win tonight as to elevate themselves to the top ten list of the League Table this week and Newcastle would also be trying to run far off from the relegation zone as they are just 7 points away from the relegation zone, though they've got an outstanding which seems like an upper hand for them.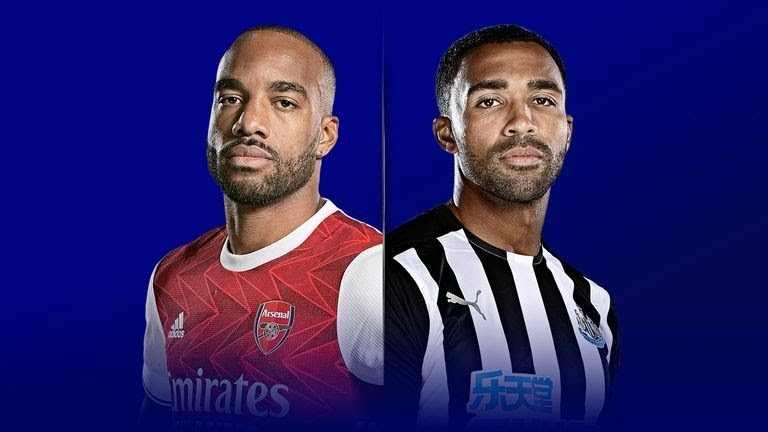 Image Source.
It's quite certain Arsenal would be the one with the heavy attacks tonight but then Newcastle United could throw out much harmful counters as it is very possible for Callum Wilson to play tonight and if Arsenal would be starting Lacazette and Aubameyang together, it possible to have much goals in the match and probably without a clean sheet result.
Arsenal is currently at the 11th position in the league table haven played 18 matches, owning 24 points with 20 goals scored and 19 goals conceded. It's quite a bad result for Arsenal so far which isn't so far from even what Newcastle has. Newcastle United is currently at the 15th position on the league table haven played 17 games owning 19 points with 18 goals and conceded 27 goals.
It would definitely be a match to watch tonight, there was goal drought in their recent meeting in the FA Cup but I'm quite sure the story would be different tonight. Let's watch!
Thanks for Reading!