The only EPL match that happened to come live was between Brighton and Crystal Palace, a very interesting match with so much force activities for goals from both teams.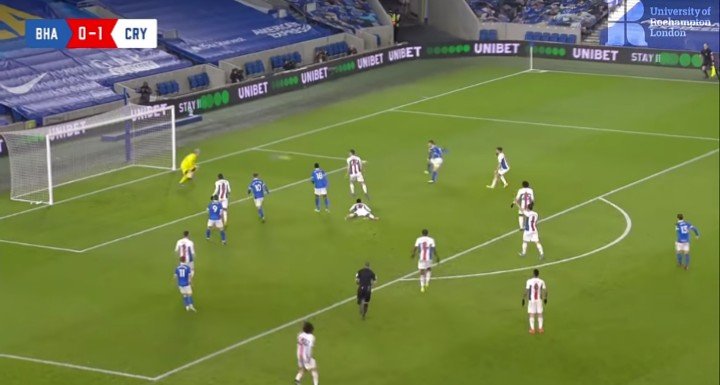 Crystal Palace's youngster (Mateta) gave Palace a lead with a very tricky and beautiful goal in the fist 30mins of the match. Only to know that such game could be so interesting after the early goal from Mateta. Brighton played so much heavy attacks after the first goal by Mateta. Brighton secured 9 blocked shots within Palace's goal box.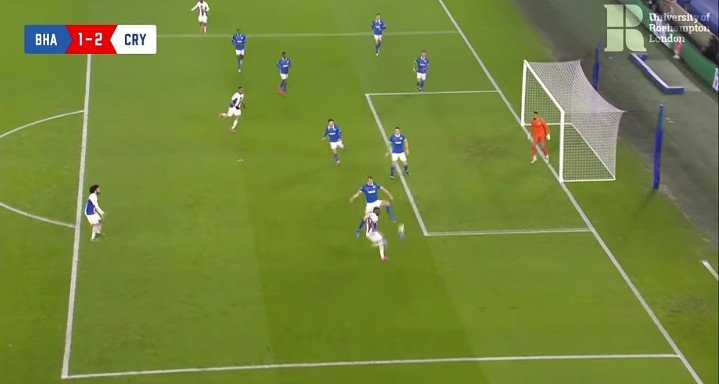 All the 3 goals featured in the match last night were quite interesting goals but personally I feel there was more to Veltman's goal, the shot was just so accurate and fast, it was more of a shocking shot without balance but landed well in the back of the net!
All pictures are screenshots from my mobile phone.
Thanks for Reading!