It's another weekend and few hours left to the first premier league match of the week. Last week was filled with so many surprises, and I was quite lucky not to have been caught at the bad extreme of it, but I pray I don't get shocked for bad this weekend.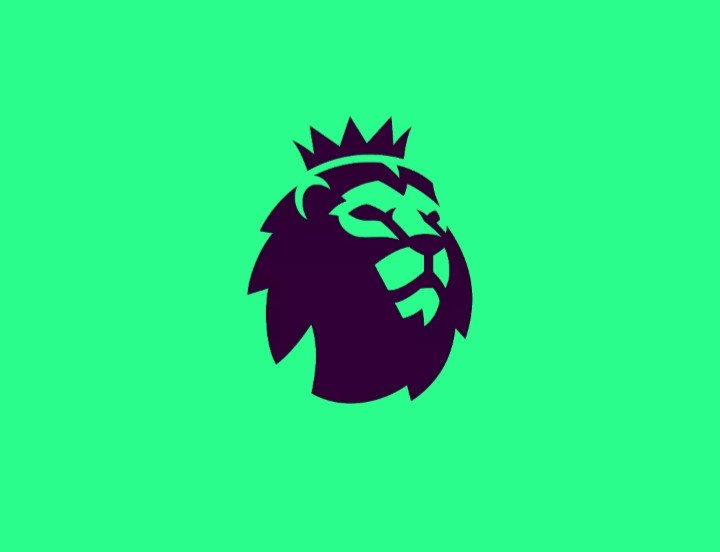 I still having made any choice from my favorite team (Manchester United) yet, due to the fact that they'll be playing one of the toughest team at the moment in the league which is Tottenham, that's quite a match I can't predict because I perceive so many surprises.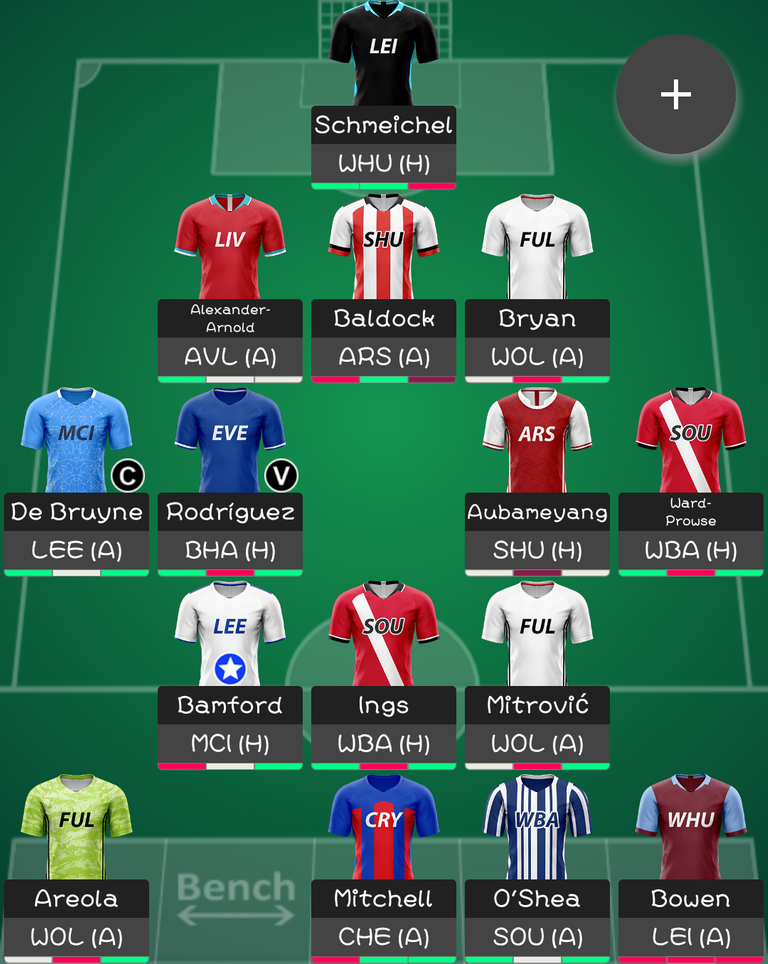 My Fantasy team still remains almost the same as last week, but only that I had to transfer out Hernandez, a Leeds midfielder who currently has a bit serious injury, and I got Ward-Prose of Southampton who's yet to deliver his first tangible point for the season. I made or picked the public choice for my captain this week because I also feel he's going to do much today, KDB, he was quite off during their game last weekend but they'll be playing an interesting team today, and I feel that should also force him to his best I guess. I also benched my hero from last weekend, Bowen, he really saved my squad last weekend, but I don't really perceive much from him this weekend.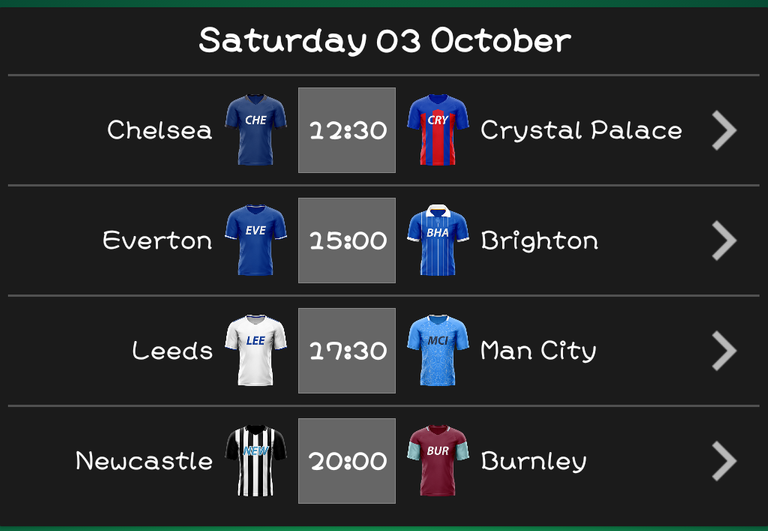 My thought on today's premier league fixtures would be or is that there won't be any draw match. I can perceive so many goals today, though it might not be as much as expected or as expected from a particular team, but sure, there are going to be goals today!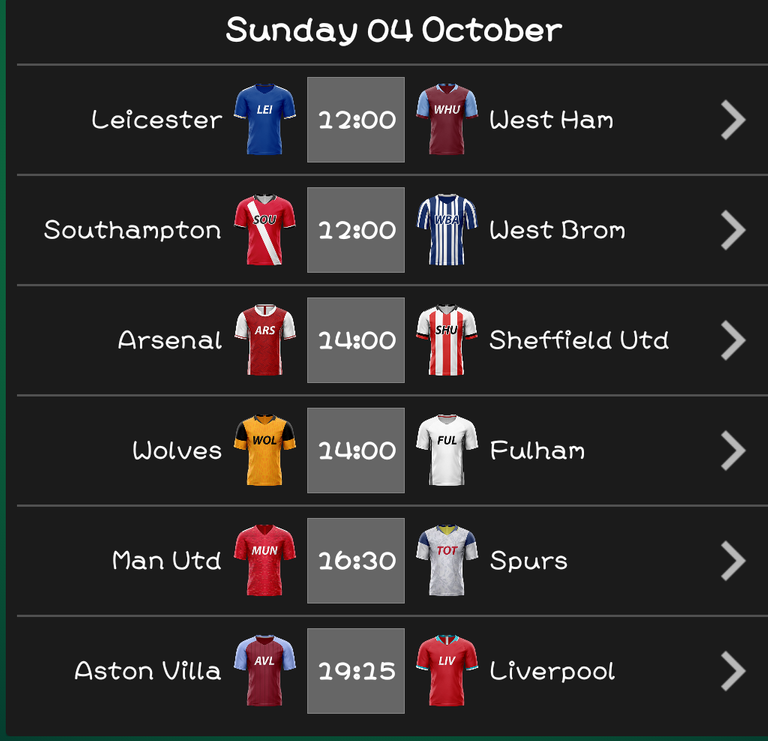 There'll be so much to feed the eyes with tomorrow, but my fear is having at least one big team falling out tomorrow, we never can tell, it could even be the defending champion! Let's watch and see!
All pictures are screenshots from my FPL mobile applications.

That'll be all for now guys. Thanks for checking out my blog!