Firstly, I feel Chelsea have had their best for this season by reaching the Semifinals of the UCL but seeing Chelsea win the trophy is quite far from a reality from my point of view considering the inconsistency the team as been battling with. There hasn't been a real attacker for the team yet and they've got not much trusted creative midfielder yet too.
Considering yesterday's match on Chelsea's turn up, let's accept they come to defend the 2 goals they had already, they still had these chances that could have supplied them more goals but with Mount and Pulisic upfront yesterday, it was just a big mess! They both had some chances they could have taking well but refused too and to crown the bad deeds, they both played selfishly as some point which cost them not have a goal at the end of the game.
---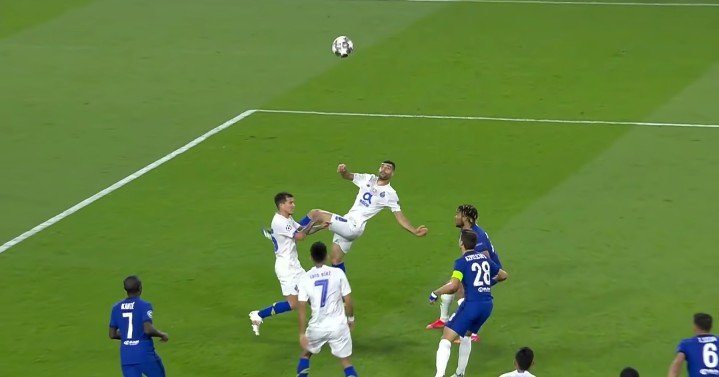 I felt it would have been more tougher for Chelsea if only Taremi had featured in the first leg, coming in for Porto in the second half of the second leg yesterday placed Chelsea on this unexpected pressure in their defense box. Taremi had some clinical touches yesterday and to brace up all, he finally got a goal which could be the best goal left in this year's UCL. I perceive the Iranian who is currently 28 years old becoming a target for some European big teams in the next transfer window. Considering his stats right from his starting point at Persepolis, he has been delivering just fine as attacker and even on getting to Europe, playing for Rio Ave of Portugal, he featured in 30 league games for Rio Ave and scored 18 goals, he also scored some couple of goals in the Portugal league cup before the heading to Porto this season and had over 10 goals for the team already.
---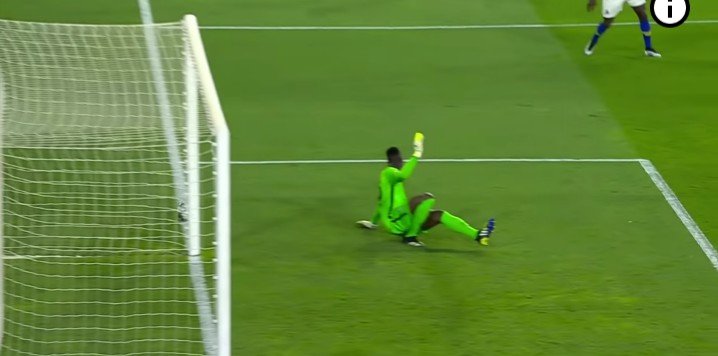 Mendy's mistake was one of the biggest moments in the match last night, luckily for Chelsea, Jorginho had his leg with the ball before Corona but it could have been a very painful mistake if only it eventually led to a goal. With this current team facing either Liverpool or Madrid in the Semifinals makes the whole thing sounds like Chelsea could proceed to the final for as well all know how much unhealthy Liverpool is and how not so consistent Madrid is but Chelsea is coming to the Semifinals for the first time in a very long time and it only sounds like they've tried already but then, Best of luck to all the English teams left in the competition!
---
All pictures are screenshot from and on my mobile phone.
---
###
Thanks for Reading!