England leads Ukraine, though Ukraine has been the better side
The quarter finals match between Ukraine and England is currently ongoing as England took an early lead, thanks to Harry Kane's long stretch from a Raheem Sterling pass.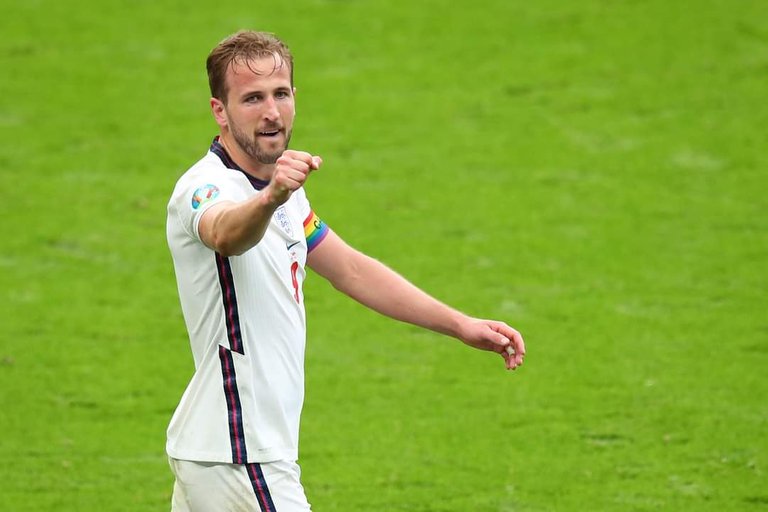 The match has been a delight to watch as unexpectedly, Ukraine are being the better side on the pitch. Playing calmly and trying to create something.
Many expected England to dominate the match but with the inplay, Ukraine has a chance of coming back if they can create more chances for themselves.
Onto the second half, I wish both teams absolutely well. Let the best win the match.
---
---