Good morning before lunch everyone in Indonesia in particular, and throughout the world in general, how are you all on this happy day, may we always be healthy and able to carry out activities as usual. Because whatever we do or do to keep our health healthy, and always awake, if we are sick then all activities will be reversed, maybe even the money is useless, so when you are healthy take care of your health. So on this sunny morning I will share with you all about Warnings for Barcelona before against Atleticos. But before I explain further, I fully apologize to all my seniors who have or who have joined this Steemit, and I will also explain a little about According to Jurgen Klopp The Best Recruitment in Liverpool is Trent Alexander Arnold.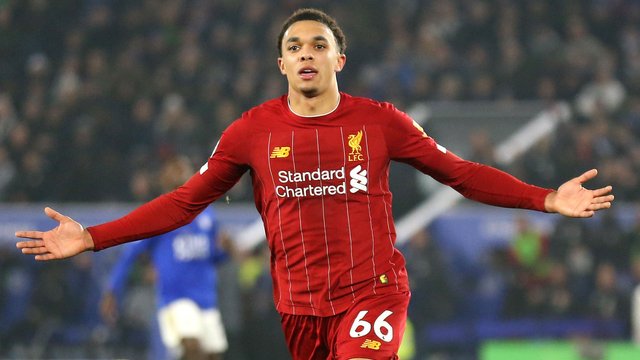 source
Juergen Klopp is a manager from Liverpool, and a number of great players successfully brought Juergen Klopp during handling Liverpool. However, Klopp called Trent Alexander-Arnold as his best recruit. The German coach named Juergen Klopp joined Liverpool since October 2015 last year. For nearly five years, Juergen Klopp has been picking up talented players such as Mohamed Salah, Sadio Mane, and Virgil van Dijk, who are now more expensive than his official tag. However, in the assessment Juergen Klopp actually assess Alexander-Arnold was the best player he had recruited since becoming coach of Liverpool. The 21-year-old right-back was promoted to the Liverpool first team in the 2016/17 season.
Alexander-Arnold's appearance continued to climb so that it was gradually irreplaceable in his position. The English footballer has been one of the keys to Liverpool's success in the last three seasons when he twice reached the Champions League final (champion in 2018/19) and on the verge of a Premier League title this season. "But [he] wasn't fit enough so we had to train him. But then he made a lot of progress that was truly extraordinary and really fun. Then he made a lot of mistakes and didn't give up," Klopp added. Alexander-Arnold has made 125 appearances for Liverpool with a score of six goals and 34 assists in all competitions. I hope whatever is done by the manager of the liver pool to be the best from now and in the future.
This is just a very easy way for me to remind all of us, hopefully it will be a benefit for me, and hopefully useful for all readers in general, thank you for visiting my blog, don't forget to follow and vote my posts, and one more don't forget share this post for other friends.
Thank you for visiting my blog, don't forget to follow and choose me to post, and another don't forget to share this post with other friends.
Greetings all in steemit .......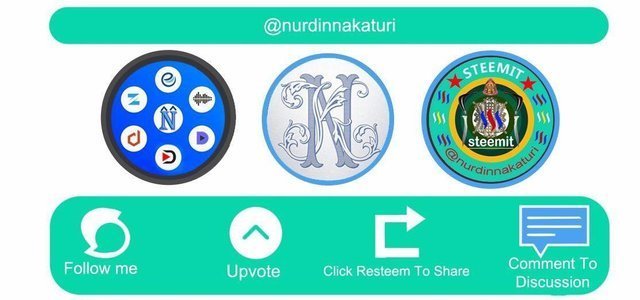 Later I will visit your Blog, Thank you for everything.
Send regards for success . . .