Good morning before lunch everyone in Indonesia in particular, and throughout the world in general, how are you all on this happy day, may we always be healthy and able to carry out activities as usual. Because whatever we do or do to keep our health healthy, and always awake, if we are sick then all activities will be reversed, maybe even the money is useless, so when you are healthy take care of your health. So on this sunny morning I will share with you all about Warnings for Barcelona before against Atleticos. But before I explain further, I fully apologize to all my seniors who have or who have joined this Steemit, and I will also explain a little about According to Rumors Philippe Coutinho Will Negotiate Barcelona with Chelsea.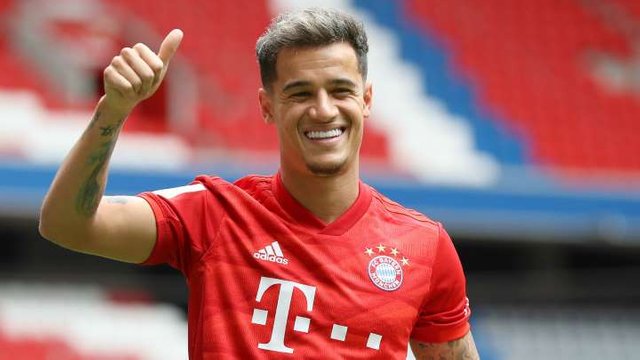 source
Philippe Coutinho is a player who has good potential, and according to rumors that Barcelona and Chelsea are reportedly discussing Philippe Coutinho's transfer potential. The fate of Philippe Coutinho at Bayern Munich is indeed a question mark. Philippe Coutinho has loaned Barcelona to Bayern since the start of the season. Bayern reportedly had the option to keep the 27-year-old midfielder named Philippe Coutinho this summer at a cost of 120 million euros. However, reports say that the German champions are not yet convinced to keep Coutinho permanent.
In addition, the crisis due to the corona virus is expected to greatly affect the financial club in the transfer market if this outbreak continues. Amid the gray future of Philippe Coutinho with Bayern, Chelsea saw an opportunity. Catalunya media, Sport, reports that the Blues intend to borrow Philippe Coutinho. Barcelona opens the opportunity to lend back the Brazilian midfielder, but wants to include if the proposal is obliged to permanent the player. The clause will be in the range of 65 million euros. Chelsea are not the only team that is interested in Coutinho. Several other Premier League teams such as Arsenal and Tottenham Hotspur are also believed to be monitoring the situation.
This is just a very easy way for me to remind all of us, hopefully it will be a benefit for me, and hopefully useful for all readers in general, thank you for visiting my blog, don't forget to follow and vote my posts, and one more don't forget share this post for other friends.
Thank you for visiting my blog, don't forget to follow and choose me to post, and another don't forget to share this post with other friends.
Greetings all in steemit .......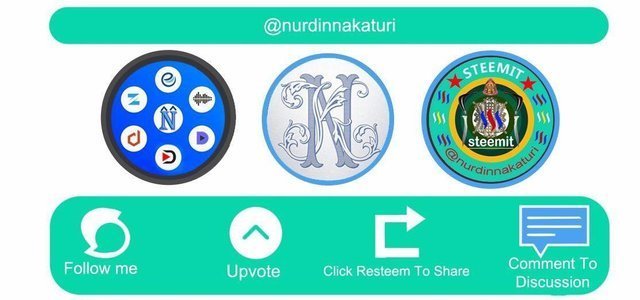 Later I will visit your Blog, Thank you for everything.
Send regards for success . . .