Good Morning everyone in Indonesia in particular, and throughout the world in general, how are you all on this happy day, may we always be healthy and able to carry out activities as usual. Because whatever we do or do to keep our health healthy, and always awake, if we are sick then all activities will be reversed, maybe even the money is useless, so when you are healthy take care of your health. So on this sunny morning I will share with you all about Warnings for Barcelona before against Atleticos. But before I explain further, I fully apologize to all my seniors who have or who have joined this Steemit, and I will also explain a little about Bad luck for Alfath Fathier because Persija Imposed Sanctions on Him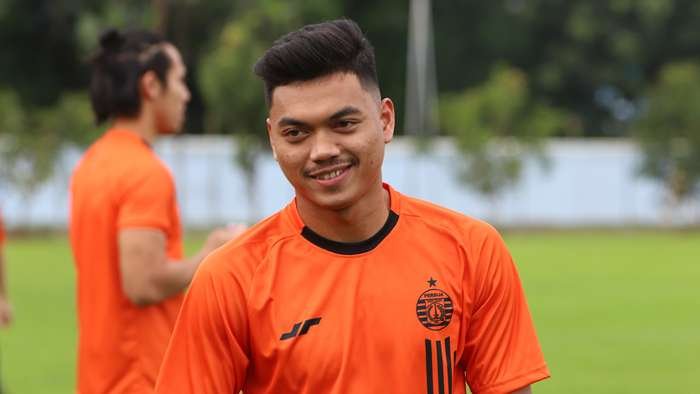 Alfath Faathier is one of the soccer players at Persija Jakarta and currently the Kemayoran Tigers from Persija take a stand on Alfath Faathier's personal problems. The Kemayoran Tigers also imposed a two-month sanction for their players. The busy chirping of netizens was in the aftermath of a household problem that was hitting Alfath. The wife, Ratu Rizky Nabila, had revealed that her husband committed domestic violence. Persija then summoned the defender to get direct information. The meeting was held, to get a complete picture of the problems experienced by the player who was born in Purwakarta, May 26, 1996.
"Some time ago we called Alfath.
At that meeting we have a heart-to-heart talk with those concerned. Our goal is to find out what the real problem is, not to let us judge something based solely on the news on social media, which sometimes has an unbalanced portion, "said President of the Jakarta Persija Club, Mohamad Prapanca. concerned, Persija Jakarta Management decided to release Alfath from all team activities for 2 months. This decision was also made to give Alfath time, so he could focus more on solving his personal problems, "Prapanca concluded. Hopefully Alfath Faathier has been a better football player in the future. Because every human being in this world always has problems. .
This is just a very easy way for me to remind all of us, hopefully it will be a benefit for me, and hopefully useful for all readers in general, thank you for visiting my blog, don't forget to follow and vote my posts, and one more don't forget share this post for other friends.
Thank you for visiting my blog, don't forget to follow and choose me to post, and another don't forget to share this post with other friends.
Greetings all in sportstalk .......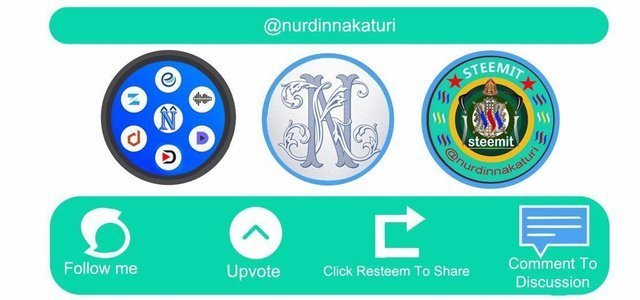 Later I will visit your Blog, Thank you for everything.
Send regards for success . . .