Good Morning everyone in Indonesia in particular, and throughout the world in general, how are you all on this happy day, may we always be healthy and able to carry out activities as usual. Because whatever we do or do to keep our health healthy, and always awake, if we are sick then all activities will be reversed, maybe even the money is useless, so when you are healthy take care of your health. So on this sunny morning I will share with you all about Warnings for Barcelona before against Atleticos. But before I explain further, I fully apologize to all my seniors who have or who have joined this Steemit, and I will also explain a little about Bruno Fernandes has his own reasons for not being a captain at Manchester United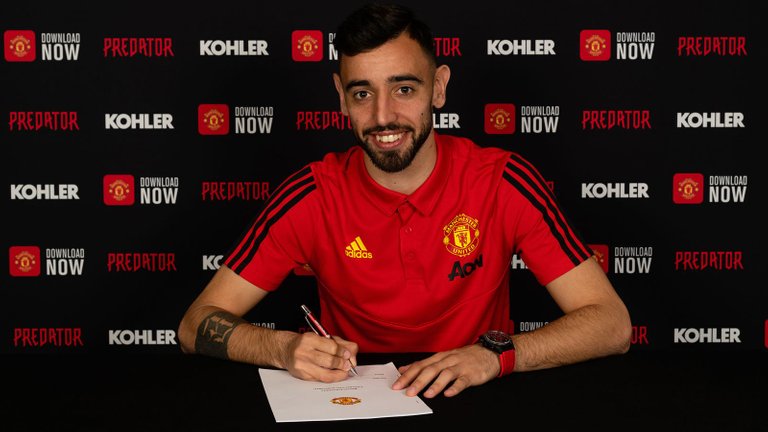 Bruno Fernandes is one of the most powerful soccer players at Manchester United, and also Bruno Fernandes is considered a leader in the Manchester United squad, even without the captain's armband. He is considered unable to be the captain of MU because of one thing. Fernandes has become the most prominent player at Old Trafford since being brought in from Sporting CP in early 2020. The Portuguese star immediately made a positive impact for Manchester United. The 26-year-old midfielder named Bruno Fernandes was able to lift MU's performance from a team that was mediocre to be a champion challenger. The goals and assists he made made his opponents unable to underestimate the Red Devils. Bruno Fernandes has so far recorded 33 goals and 20 assists in 58 appearances for United.
Apart from that, Bruno Fernandes also has a very good slick performance, Bruno Fernandes often shows leadership on the field when playing football. He (Bruno Fernandes) did not hesitate to motivate his team-mates to perform better from now on until he was side by side with former MU captain, Eric Cantona. However, Fernandes still has not won the trust of Ole Gunnar Solskjaer to become the team captain. This position is currently still held by MU defender, Harry Maguire. MU legend, Paul Scholes, responded to the question of Fernandes who had not yet received the position as team captain. According to him, this was because Fernandes' playing area played more up front. "The position of captain tends to be given to defenders. It doesn't matter, whoever the captain is, you still need a leader," Paul Scholes said of Bruno Fernades. I hope that Bruno Fernandes will always be able to motivate his friends well for the longest time, that's because Bruno Fernandes' position is very good.
This is just a very easy way for me to remind all of us, hopefully it will be a benefit for me, and hopefully useful for all readers in general, thank you for visiting my blog, don't forget to follow and vote my posts, and one more don't forget share this post for other friends.
Thank you for visiting my blog, don't forget to follow and choose me to post, and another don't forget to share this post with other friends.
Greetings all in sportstalk .......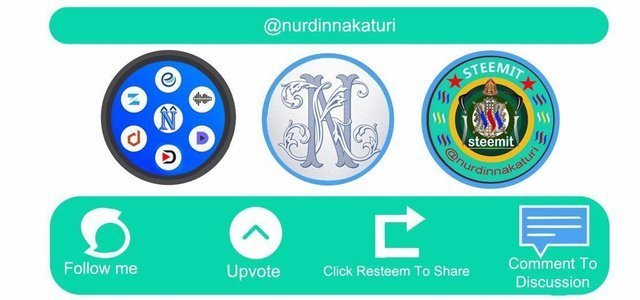 Later I will visit your Blog, Thank you for everything.
Send regards for success . . .