Good Afternoon everyone in Indonesia in particular, and throughout the world in general, how are you all on this happy day, may we always be healthy and able to carry out activities as usual. Because whatever we do or do to keep our health healthy, and always awake, if we are sick then all activities will be reversed, maybe even the money is useless, so when you are healthy take care of your health. So on this sunny morning I will share with you all about Warnings for Barcelona before against Atleticos. But before I explain further, I fully apologize to all my seniors who have or who have joined this Steemit, and I will also explain a little about Currently Lionel Messi's Age is Time to Retire, Barcelona's Glory is Over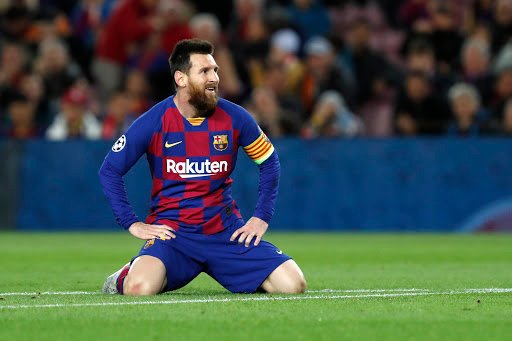 Lionel Messi is one of the football players at Becelona, ​​and Lionel Messi is also one of the mainstay players there, but for now Lionel Messi is not like it used to be, because he is old, and his strength is weakening. and also currently Barcelona's achievements decreased in the last two seasons. Their era of glory is believed to have ended because they still rely on old players. Last season, Barcelona finished the season without a title. In this season, they are threatened with the same thing. After losing in the Spanish Super Cup final to Athletic Bilbao, Barcelona were trailing 0-2 in the Copa del Rey semi-final first leg to Sevilla. In the Spanish League, Lionel Messi et al are also 9 points behind Atletico Madrid who are at the top.
Taking reference from the results of the Barcelona vs PSG match, the man from France said that the Blaugrana's heyday was over for now, it is likely that it will not return to the way it used to be. It's just that some of the names above have been the key to Barcelona's game for more than a decade, and they still are today. This could be the basis of Giuly's opinion. While Messi, Pique, Busquets, and Alba were getting old, they were still the foundation, while the young ones never took part, so now Barcelona is starting to have trouble competing with other teams, especially when the stars are 'turned off' on the pitch. So if we see now at Barca there is no hope, because what they dream of can not possibly return to the way it used to be, because their mainstay players are old.
This is just a very easy way for me to remind all of us, hopefully it will be a benefit for me, and hopefully useful for all readers in general, thank you for visiting my blog, don't forget to follow and vote my posts, and one more don't forget share this post for other friends.
Thank you for visiting my blog, don't forget to follow and choose me to post, and another don't forget to share this post with other friends.
Greetings all in sportstalk .......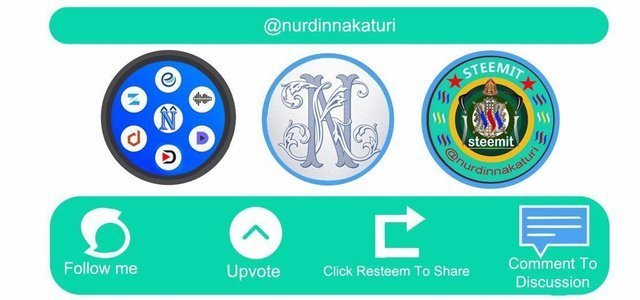 Later I will visit your Blog, Thank you for everything.
Send regards for success . . .