Good Morning everyone in Indonesia in particular, and throughout the world in general, how are you all on this happy day, may we always be healthy and able to carry out activities as usual. Because whatever we do or do to keep our health healthy, and always awake, if we are sick then all activities will be reversed, maybe even the money is useless, so when you are healthy take care of your health. So on this sunny morning I will share with you all about Warnings for Barcelona before against Atleticos. But before I explain further, I fully apologize to all my seniors who have or who have joined this Steemit, and I will also explain a little about Daniele Rugani Admits Adding the Power to Recover From Corona Virus.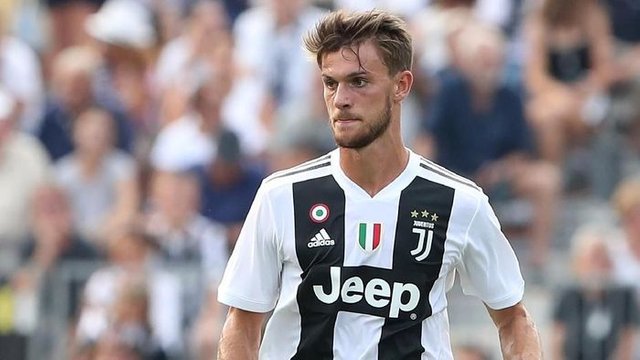 source
Daniele Rugani is one of the leaders in the Juventus club who are infected with the Corona virus, and also Daniele Rugan has recovered from the Corona virus and has returned to training with Juventus. He felt he got an injection of strength after recovering from COVID-19. Rugani tested positive for Corona Virus last March. The Juventus defender became the first Serie A player to be infected with COVID-19. Now after undergoing quarantine, he has now recovered. 25-year-old man named Daniele Rugan is very grateful to get through the hard times when infected with the Corona virus. He claimed when infected with his life filled with fear. Fortunately at that time, Rugani took the right step by immediately isolating himself. "I'm very good; I'm excited. I went through a strange month, but the important thing is that everything went well and I consider myself lucky," Rugani was quoted as saying by Sky Sport Italia.
"It all started with fear when I saw the news. I was afraid of spreading the disease to my partner, who was pregnant." To be on the safe side, I decided to immediately isolate myself at Continassa. That is the most appropriate thing for everyone to do, "he explained. I must thank the doctors for their professionalism and efforts that made us calm." Of course, coming out of this situation has given me and my partner a lot of positive strength. Daniele Rugan also confirmed that he is now fit and ready to return to playing with Juventus if Serie A is rolled back. This Empoli academy graduate has also returned to coach at the Juventus training center. I hope Daniele Rugan will really recover from his illness, and not be re-infected.
This is just a very easy way for me to remind all of us, hopefully it will be a benefit for me, and hopefully useful for all readers in general, thank you for visiting my blog, don't forget to follow and vote my posts, and one more don't forget share this post for other friends.
Thank you for visiting my blog, don't forget to follow and choose me to post, and another don't forget to share this post with other friends.
Greetings all in steemit .......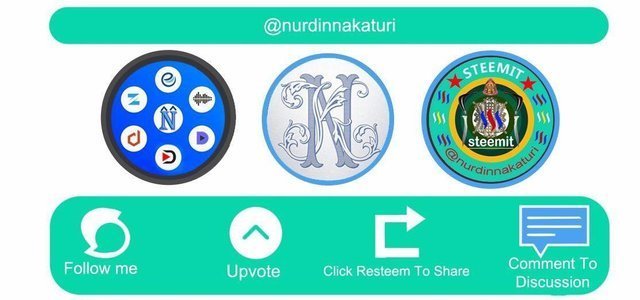 Later I will visit your Blog, Thank you for everything.
Send regards for success . . .