Good Afternoon everyone in Indonesia in particular, and throughout the world in general, how are you all on this happy day, may we always be healthy and able to carry out activities as usual. Because whatever we do or do to keep our health healthy, and always awake, if we are sick then all activities will be reversed, maybe even the money is useless, so when you are healthy take care of your health. So on this sunny morning I will share with you all about Warnings for Barcelona before against Atleticos. But before I explain further, I fully apologize to all my seniors who have or who have joined this Steemit, and I will also explain a little about Erling Haaland Had Promised And Almost Joined As Roma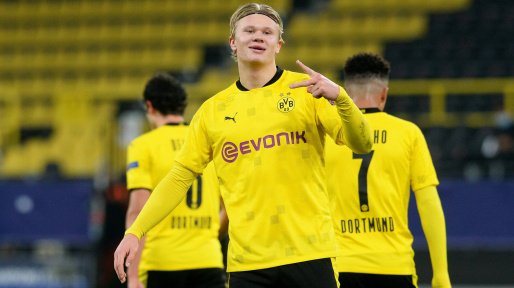 Erling Haaland is one of the smart soccer players and many teams want Erling Haaland to join them, and Erling Haaland also almost joined AS Roma admitting that she almost got Erling Haaland. But the phenomenal young striker in the end preferred to join RB Salzburg, not knowing the reason why he joined the team that Erling Haaland appointed at this time. Erling Haaland has been a phenomenon in European football since she shone with RB Salzburg. He has a total of 29 goals in 27 appearances for the Austrian club, including eight goals in only six Champions League matches. Erling Haaland's brilliance made Borussia Dortmund interested and Haaland left Salzburg, which he defended in 2018-2020.
"Haaland was promised to Roma to join them, but Erling Haaland did not join AS Roma. We from AS Roma talked many times with his father and representatives. But I don't think he chose Roma, like Juventus, for reasons. technical and other specific reasons so that Erling Haaland did not join As Roma, "said Balzaretti to Radio Radio quoted by Football Italia. "He chose to join Salzburg for personal reasons which Erling Haaland did not say. In Italy, he may have experienced more difficulties at the start. There, in Austria, the difference is that he gets the chance to play straight away." "You see him also in the next move to Borussia Dortmund after Salzburg. He went to a strong team, but not a very top level, to continue to develop. Now he looks ready for the final and definite leap of his career," he added. Hopefully whatever Erling Haaland's decision takes will be the best for him.
This is just a very easy way for me to remind all of us, hopefully it will be a benefit for me, and hopefully useful for all readers in general, thank you for visiting my blog, don't forget to follow and vote my posts, and one more don't forget share this post for other friends.
Thank you for visiting my blog, don't forget to follow and choose me to post, and another don't forget to share this post with other friends.
Greetings all in sportstalk .......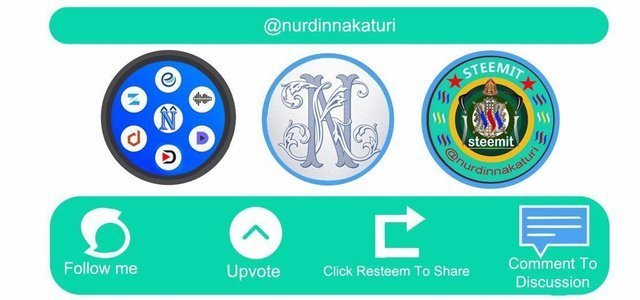 Later I will visit your Blog, Thank you for everything.
Send regards for success . . .