Good Morning everyone in Indonesia in particular, and throughout the world in general, how are you all on this happy day, may we always be healthy and able to carry out activities as usual. Because whatever we do or do to keep our health healthy, and always awake, if we are sick then all activities will be reversed, maybe even the money is useless, so when you are healthy take care of your health. So on this sunny morning I will share with you all about Warnings for Barcelona before against Atleticos. But before I explain further, I fully apologize to all my seniors who have or who have joined this Steemit, and I will also explain a little about It turned out that Alessandro Del Piero was admitted to the Hospital for Kidney Stones.

source
Alessandro Del Piero is a football player who is very melendendakan, and Alessandro Del Piero also conveyed the news that he was undergoing treatment at a hospital in his area. What illness does the legend of Juventus suffer? Del Piero conveyed it through his personal social media. He is currently undergoing treatment at the UCLA Emergency Department, Los Angeles. Some Italian media said that Del Piero suffered from kidney stones. However, the 45-year-old man is currently in good condition. at that time all did not know what illness suffered by Alessandro Del Piero.
"I still can't believe that something just a little 3mm can be very painful," wrote Alessandro Del Piero in a photo upload on his personal Instagram account at the hospital at the time. Del Piero's upload was also commented on the official Juventus account. The Bianconeri want the former player to recover soon. "We hope for the best and can recover soon," wrote the Juventus account. hope from the official account of juventus is, Alessandro Del Piero soon recovered from his illness. because even though the stone is very small in his body but it is very painful, even we have to postpone all our work while undergoing such a disease, namely kidney stones.
This is just a very easy way for me to remind all of us, hopefully it will be a benefit for me, and hopefully useful for all readers in general, thank you for visiting my blog, don't forget to follow and vote my posts, and one more don't forget share this post for other friends.
Thank you for visiting my blog, don't forget to follow and choose me to post, and another don't forget to share this post with other friends.
Greetings all in steemit .......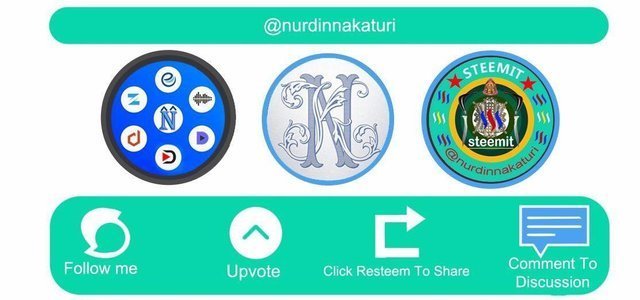 Later I will visit your Blog, Thank you for everything.
Send regards for success . . .