Good Morning everyone in Indonesia in particular, and throughout the world in general, how are you all on this happy day, may we always be healthy and able to carry out activities as usual. Because whatever we do or do to keep our health healthy, and always awake, if we are sick then all activities will be reversed, maybe even the money is useless, so when you are healthy take care of your health. So on this sunny morning I will share with you all about Warnings for Barcelona before against Atleticos. But before I explain further, I fully apologize to all my seniors who have or who have joined this Steemit, and I will also explain a little about Ivan Rakitic Still Attention To Sevilla And Wants To Be Reversed.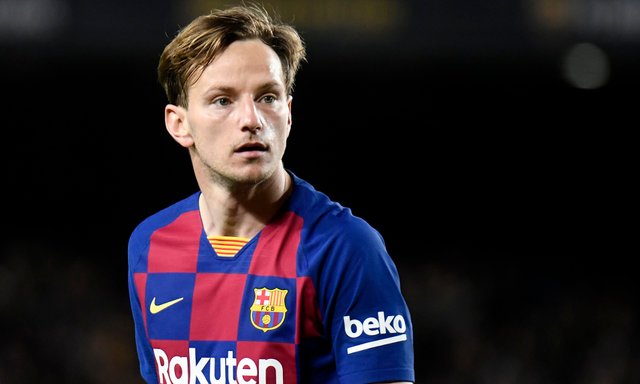 source
Ivan Rakitic is currently one of the soccer players in Barcelona, ​​Ivan Rakitic and Ivan Rakitic's future in Barcelona is still speculation. One option for the Croatia international midfielder is to return to Sevilla. Ivan Rakitic joined Barcelona from Sevilla in 2014. until now Ivan Rakitic has recorded 299 appearances with the Blaugrana. Now the 32-year-old footballer faces a question mark about his future because his contract at Camp Nou expires in the summer of 2021 in the future. Until now there are no signs of contract renewal. If you finally leave Barcelona, ​​Ivan Rakitic opens the opportunity to return to Sevilla. 32-year-old footballer named Ivan Rakitic is even still paying attention to his former club.
"I've said a few times, I would love to go back to Sevilla," Rakitic said as reported by Marca. "I followed them as if I was still there. I celebrated all their goals and we will see if they can happen in the future," Ivan Rakitic said when a reporter asked him. Ivan Rakitic strengthened Sevilla in 2011-2014. He helped take Sevilla to win the 2013/2014 Europa League that year. and until now Ivan Rakitic still wants to join his old club. but do not yet know what the decision of Ivan Rakitic himself to face his future. and whatever Ivan Rakitic planned, hopefully he will be relieved and have no regrets.
This is just a very easy way for me to remind all of us, hopefully it will be a benefit for me, and hopefully useful for all readers in general, thank you for visiting my blog, don't forget to follow and vote my posts, and one more don't forget share this post for other friends.
Thank you for visiting my blog, don't forget to follow and choose me to post, and another don't forget to share this post with other friends.
Greetings all in steemit .......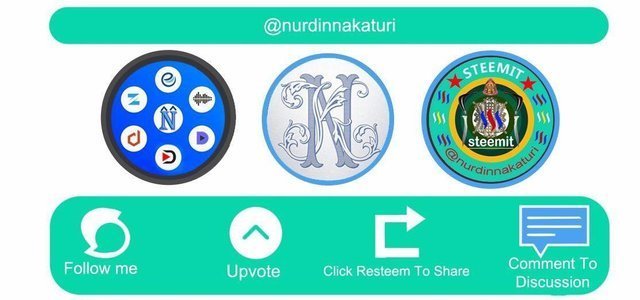 Later I will visit your Blog, Thank you for everything.
Send regards for success . . .