Good Afternoon everyone in Indonesia in particular, and throughout the world in general, how are you all on this happy day, may we always be healthy and able to carry out activities as usual. Because whatever we do or do to keep our health healthy, and always awake, if we are sick then all activities will be reversed, maybe even the money is useless, so when you are healthy take care of your health. So on this sunny morning I will share with you all about Warnings for Barcelona before against Atleticos. But before I explain further, I fully apologize to all my seniors who have or who have joined this Steemit, and I will also explain a little about Jesse Lingard just needed regular play to recover his skills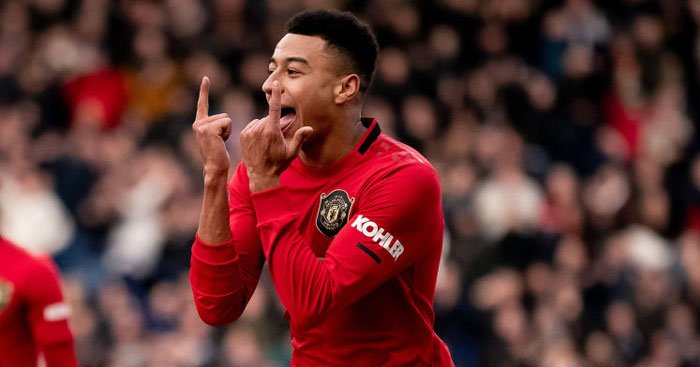 Jesse Lingard is an active soccer player in the Manchester United TEAM, and he is currently very happy that Manchester United can play regularly, and can train himself well, so that he can always play well in the future. Jesse Lingard's hope is for the better. The man who was born in Warrington is very happy and very happy. Jesse Lingard once admitted that he was so happy to join West Ham to train himself, because according to Jesse Lingard he could appear regularly every week. He is now determined to maintain consistency in his game.
Jesse Lingard never complained while training at the location that Jesse Lingard is currently studying. I hope he is always the best when he plays his future matches, to strengthen his current team. Jesse Lingard is very confident that he will be able to appear consistent because he feels mature as a footballer at the age of twenty-eight years now, that's why Jesse Lingard is so confident in his current skills, which makes him very confident to be able to move forward.
This is just a very easy way for me to remind all of us, hopefully it will be a benefit for me, and hopefully useful for all readers in general, thank you for visiting my blog, don't forget to follow and vote my posts, and one more don't forget share this post for other friends.
Thank you for visiting my blog, don't forget to follow and choose me to post, and another don't forget to share this post with other friends.
Greetings all in sportstalk .......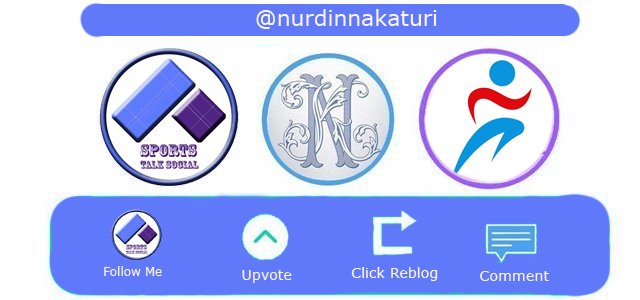 Later I will visit your Blog, Thank you for everything.
Send regards for success . . .